A virtual event, conference and meeting platform with a difference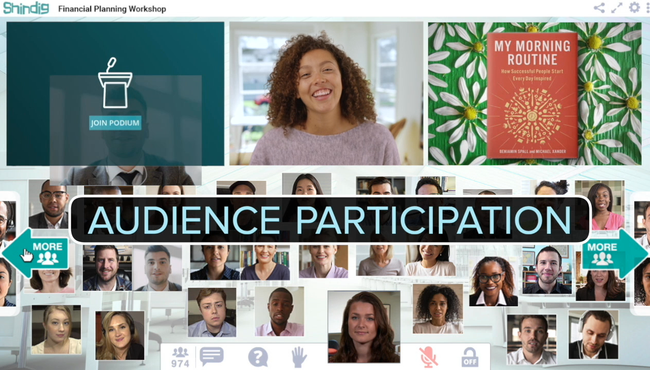 "Work the Room" Networking and Virtual Lobby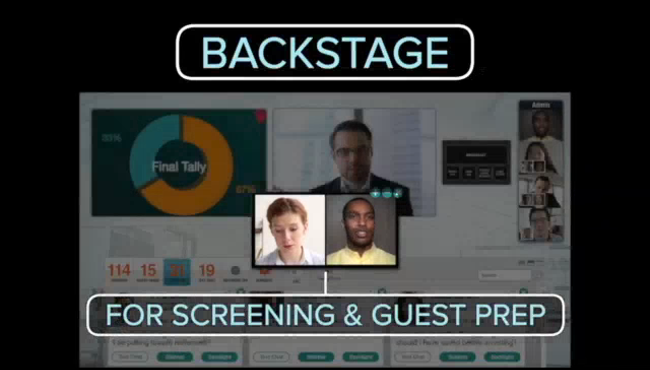 Virtual Backstage and Open Podium for maximal participation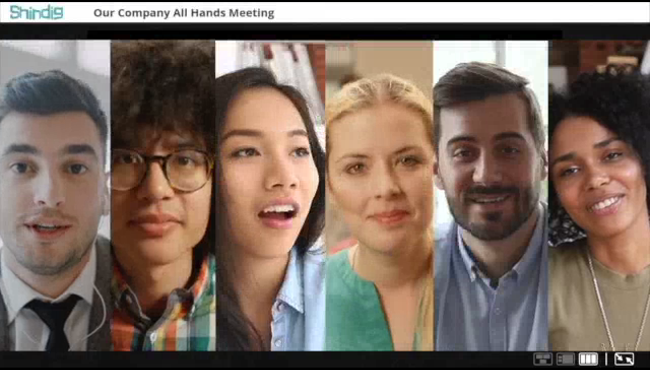 Advanced production and enhanced engagement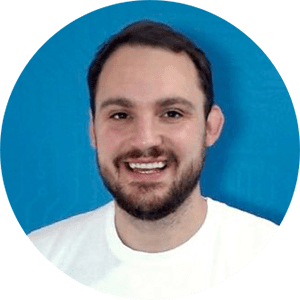 "Genuinely impressed with @ShindigEvents... This what's been missing from so many virtual events"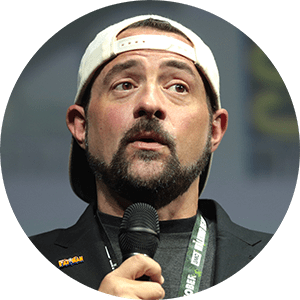 "More of this, less of everything else ... This is tremendous"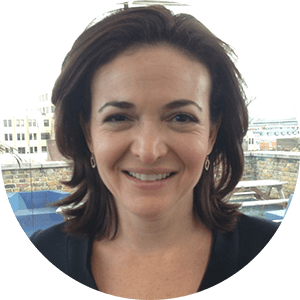 "It was incredible to see all of their faces and interact directly with those asking questions.
Congratulations on this great technology"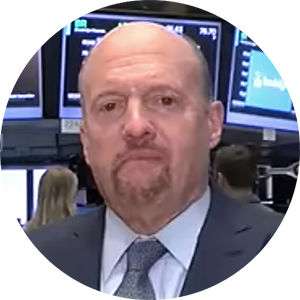 "You know I love this format.
It was very cool."
When Engagement Matters, Virtual Event Organizers Choose Shindig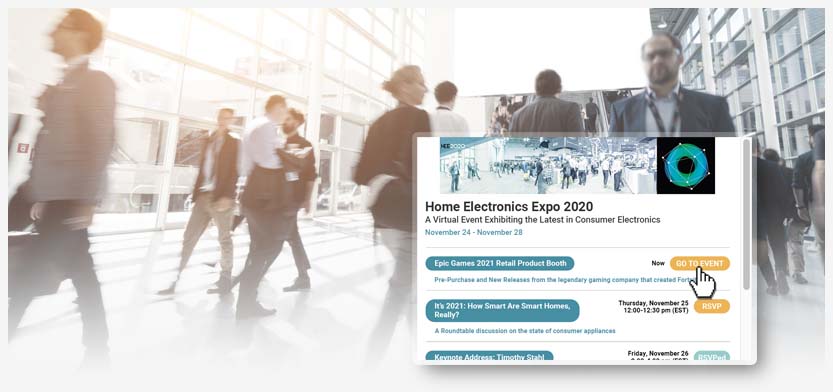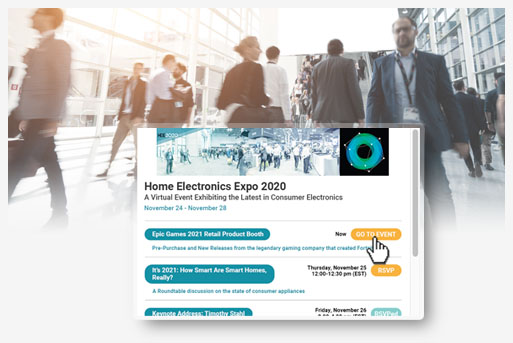 Conferences
Galas, Expos & Townhalls
Purpose-built for complex multi-session, multi-day conferences and sophisticated events offering multiple concurrent experiences.
Easy-to-use production tools and the ability to add VIP suites and controlled access to multiple connected virtual experiences.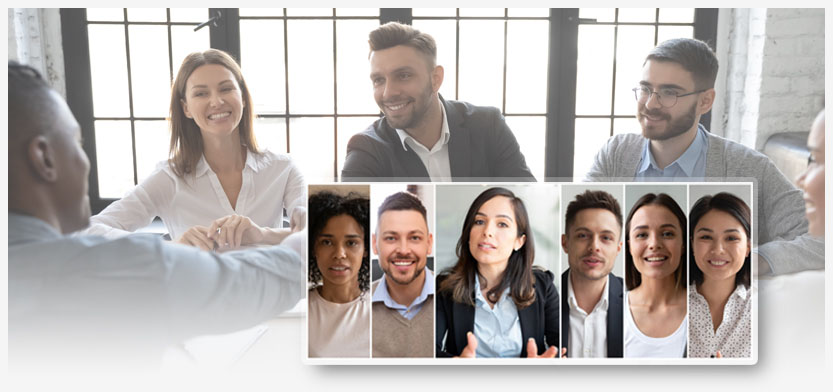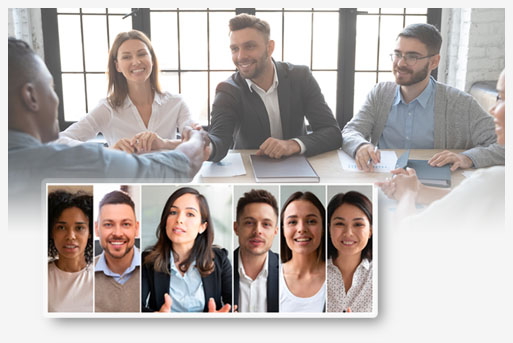 Enterprise
Marketing & Workforce
Webinars that go beyond just text presentation, adding ability to make connection, surface pain points and advance closing business.
Remote workforce engagement, training and team building in a virtual environment that eliminates Zoomfatigue and fosters collaboration.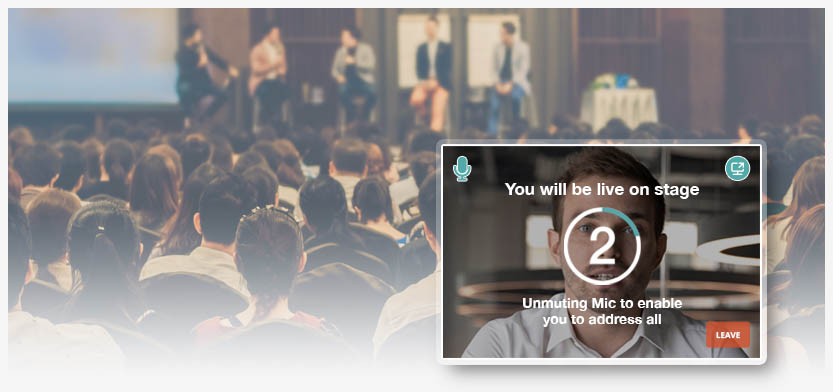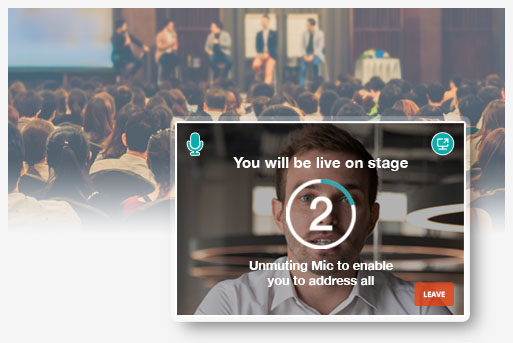 Fan Engagement
Media Events & Subscriber Content
Add the allure of velvet-roped access and drive media subscriptions with premium audience and fan events.
Host participatory events that create uniquely compelling content that is maximally relevant to your audience.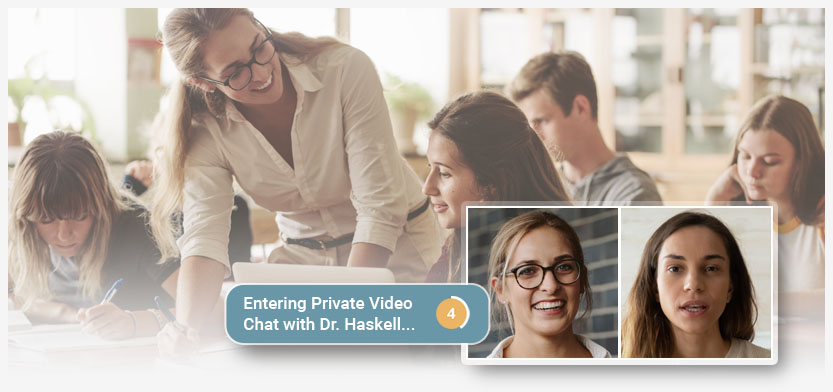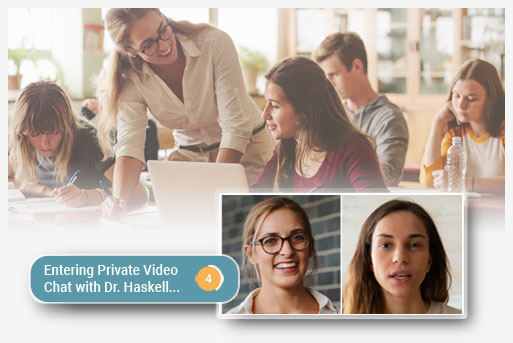 Education
Classes & Virtual Campus
Virtual classrooms where instructors can circulate to give students individualized attention.
Support for the full 360° University experience, from Orientations and Student Welcomes to study halls and campus-wide social events to Reunions and Alumni Networking.
What makes Shindig virtual events more memorable, dynamic and productive?
Private
Video Chat
All can freely mingle, network, and collaborate in private conversations, using video chat* at a single click
Enhanced
Participation
Selectively spotlight any of 1000's to address all in their own words or open a podium for 1st-come-1st-served, townhall style video chat contributions from audience members
Backstage
Green Room
Eliminate those "Can you hear me? is this working?" moments with Shindig backstage for preparing guests or panelists prior to taking the stage or for prescreening prospective questioners
Advanced
Production
Includes HD streaming of pre-recorded video, 4 admins, No Zoombombing* and unique Ban user function
*Shindig's tech is underpinned with some 25 issued US Patents.
See Shindig in Action
Our virtual events platform is an experience you won't forget. Come mingle with other attendees, take the stage to ask questions, and see for yourself how much more engaging virtual events can be.
Key Features
Private Video Chat for mingling & networking
Chat backstage for preparing guests
Streaming to social media and recording
HD quality pre-recorded video display
Series/Conference/Trade Show multi-session support
Option for embeddable tools and links
No Zoombombing: Top security and banning functionality
Robust attendee data reporting
Ticketing and guest list support
Custom event page and data collection
Custom confirm & reminder emails
Dynamic "Calls to Action"