About Us
Shindig is a turnkey solution for online video chat events. Its unique technology offers the dynamics of an in-person event at internet scale. Shindig enables a host to give a video conference, lecture, seminar, interview or media event in front of an online audience of thousands. Hosts can share the stage for face-to-face interactions with audience members before the entire gathering or sidebar with participants privately. Meanwhile, unlike other video conference or webinar meeting technologies,
audience members themselves are also able to network, discuss and socialize with one another in their own self initiated private video chats just as they would naturally at in person events. Prominent organizations and individuals ranging from CNN, The Economist, Forbes and Conde Nast Publications to Bill Gates, Sheryl Sandberg and Jim Cramer are among Shindig's early adopters.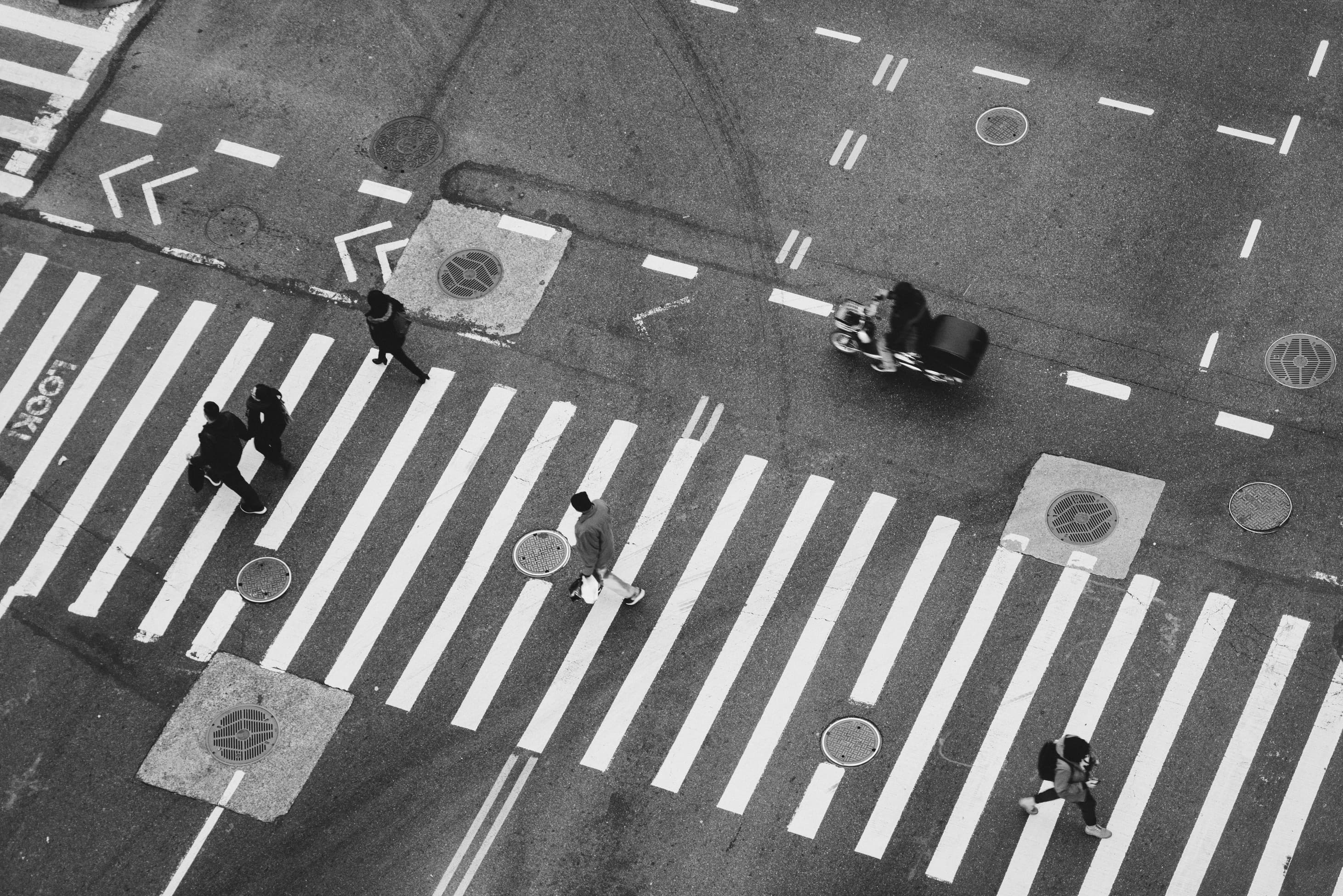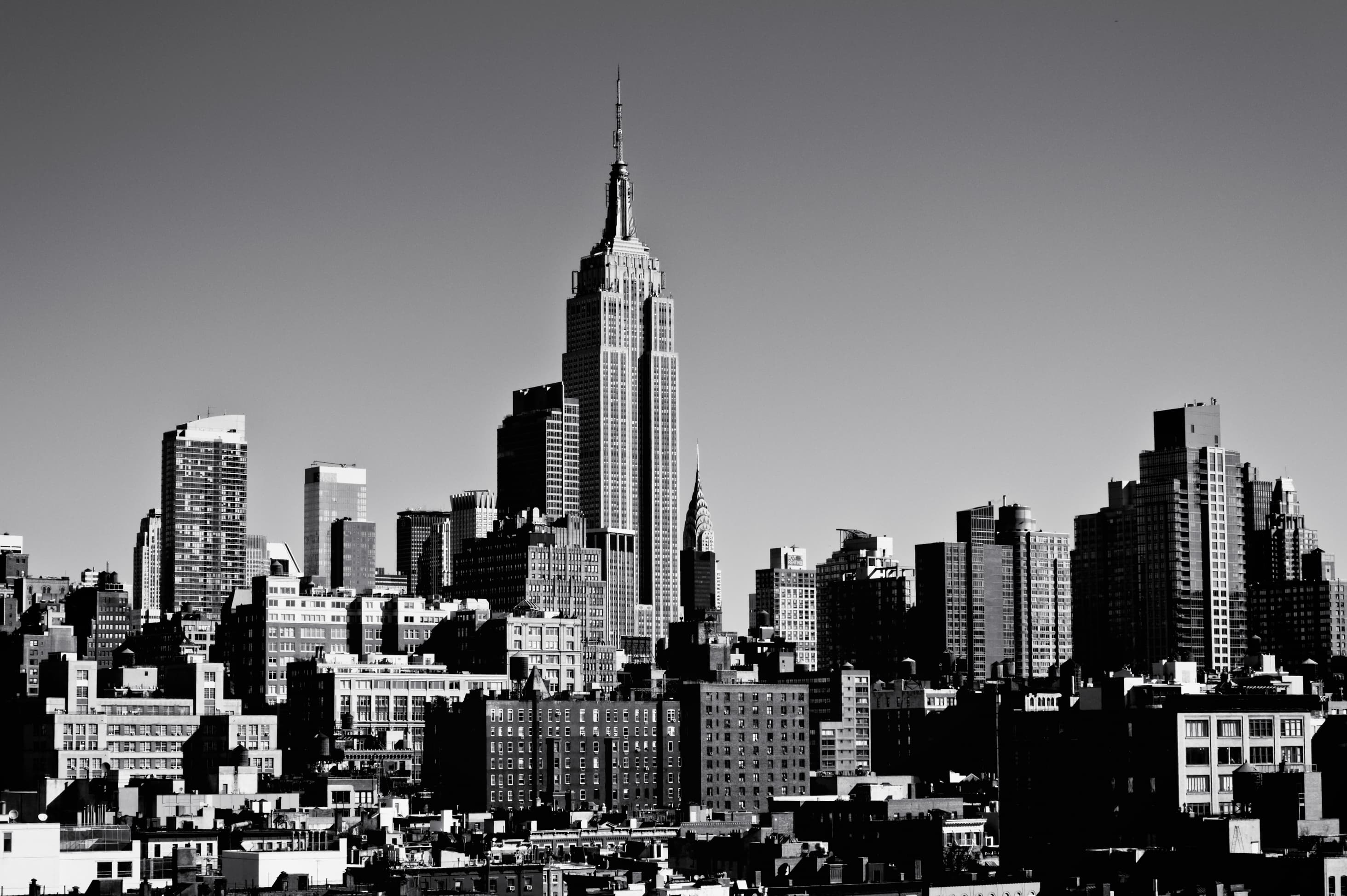 Founder and CEO Steve Gottlieb could not understand why his 8-year old was able to make new friends over the web with ease, yet when he wanted to socialize online with old friends he was confronted with a strange, dangerous world of potential stalkers, fake identities, and anonymous oddballs. This led Steve to question why meaningful social venues and experiences were so rare online. With the cliche "the internet is a lonely place" rattling through his head, he sought to understand why the premise of online community had not moved beyond the circa 1998 online chat room. As he came to understand, the failing was thinking an old communication architecture dating all the way back to the origins of hard wired telephones offered the degrees of freedom we take for granted in normal in-person social interaction. Unfortunately, existing video chat technology hindered the user's ability to control their experience and stripped away the user's autonomy by locking them into a single conversation.
They were little more than conference calls with pictures. None of these technologies took advantage of the possibilities that computers and smart devices offered to now rethink the one conversation modality. Shindig addresses these issues by allowing users to control their entire experience. Because Shindig does not lock users into any single conversation, they are given the freedom to join and leave conversations as they choose. It preserves for participants the autonomy they enjoy in real life physical encounters to speak to whom they wish, free of constraint. It seems obvious but by allowing users optionality over with whom they engage, Shindig brought back the natural consensual nature of engagement. Complementing that more natural functionality is a UI that frees users of the invasive "stare" of the video chat experience and places them in a shared custom environment to see and be seen. And that is just one example of how Shindig brings the dynamics of in-person events to internet scale.