Case Studies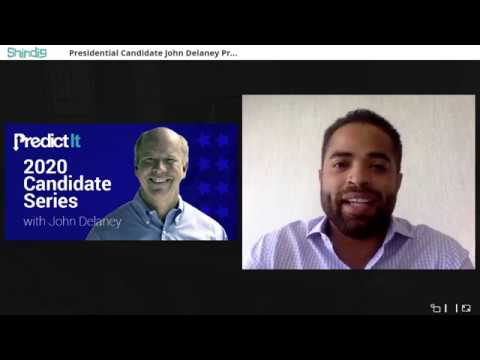 Presidential Candidate John Delaney PredictIt Town Hall
See More
Clever, an award-winning agency that helped establish influencer marketing, gathered their entire staff from across the globe virtually for an end of
See More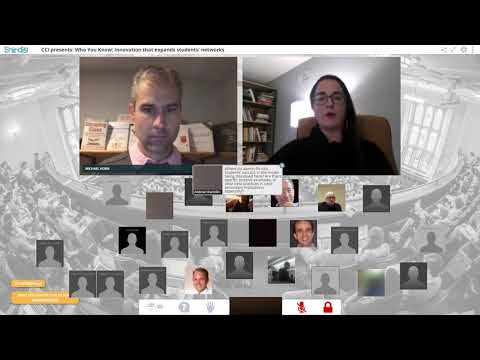 Michael B. Horn, co-founder and distinguished fellow at the Christensen Institute and principal consultant for Entangled Solutions; and Julia Freeland
See More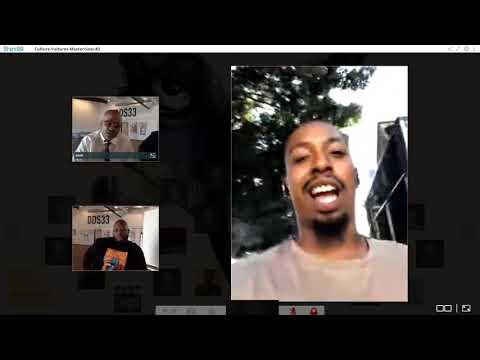 Damon Dash and Kenyatta Griggs Launch "Culture Vultures" Online Interactive Master Class.
See More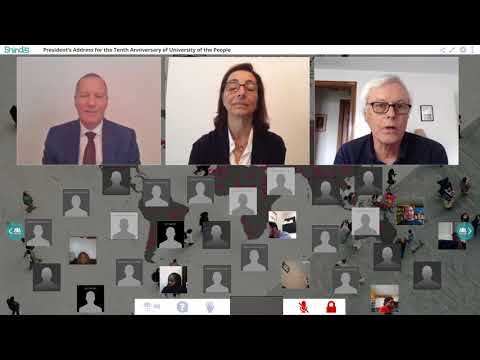 University of the People celebrates their tenth academic year with a worldwide live virtual Shindig event.
See More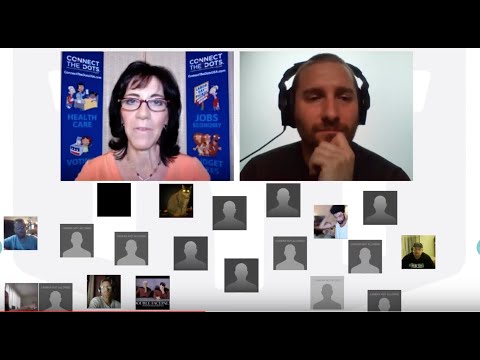 The Young Turks offer a new level of membership-only high-quality online engagement with virtual TYTownhalls!
See More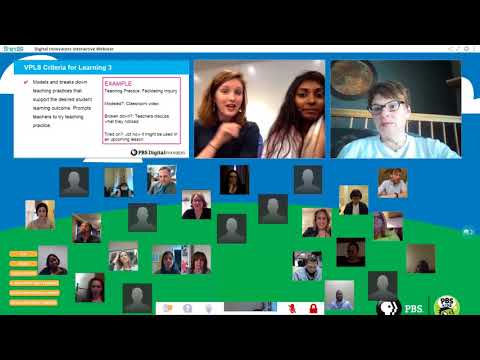 PBS hosted one of their biggest annual events, The PBS Digital Innovators Program, on Shindig. The event recognizes top educators from around the coun
See More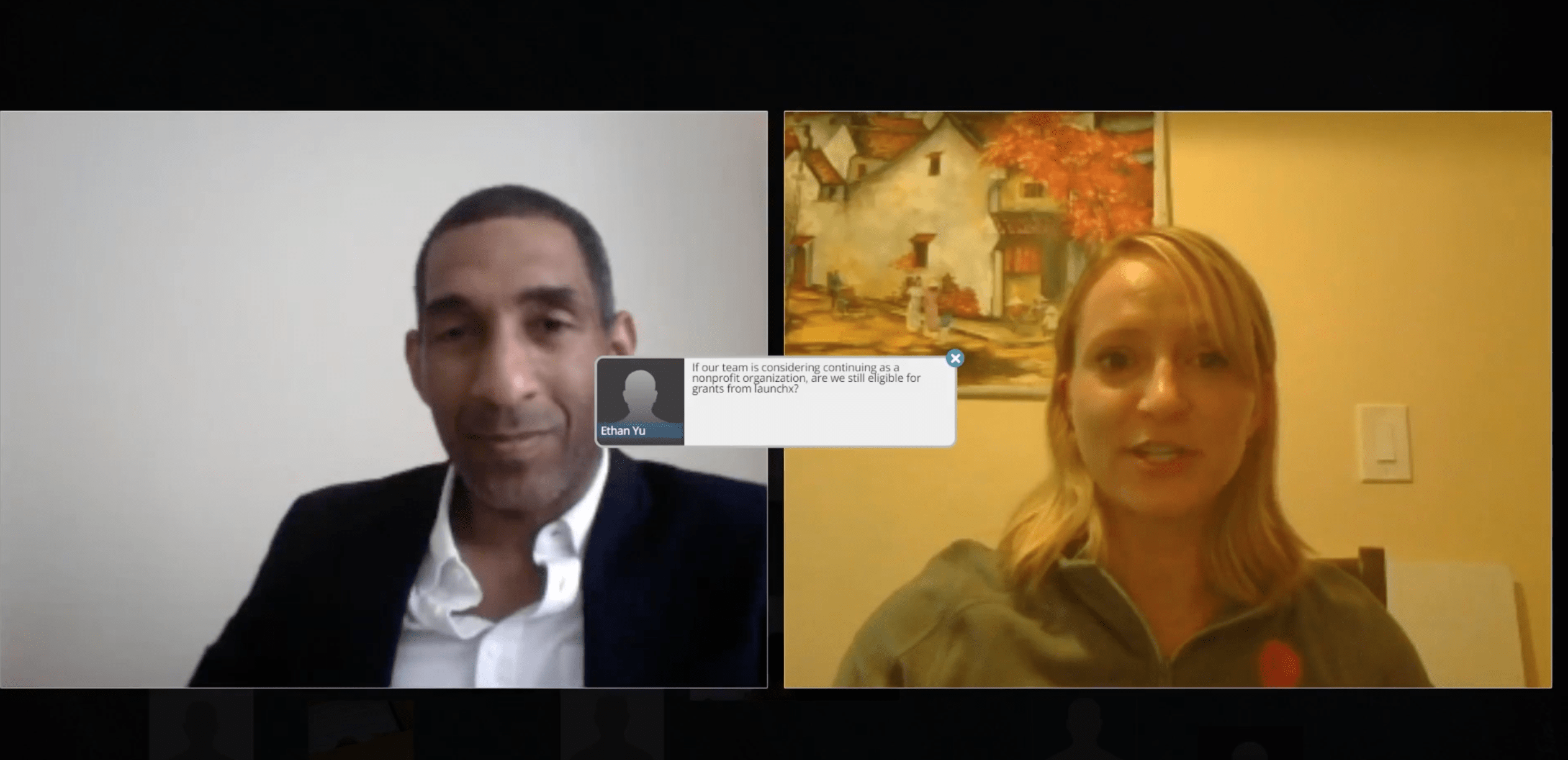 The entrepreneurship mentor program held at MIT, University of Pennsylvania, and Northwestern hosts a series of interactive workshops on Shindig.
See More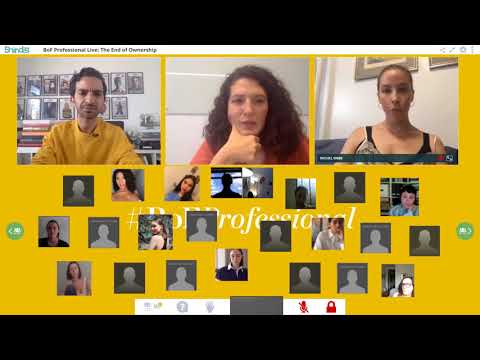 Business of Fashion hosts their first live subscriber-only Shindig giving live access to Founder Imran Amed and Chief NY Correspondent Lauren Sherman.
See More
UofP first-ever online conference courtesy of Shindig improves participation four-fold while saving time and money.
See More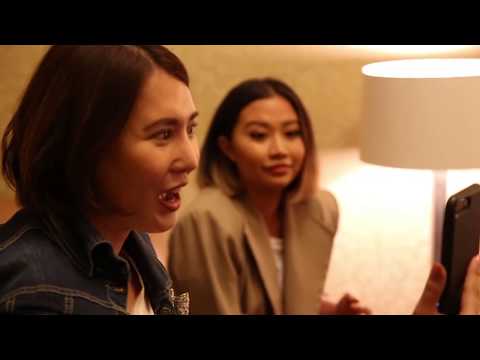 Barnes & Noble celebrates the release of INFLUENCER by Brittany Hennessy with a live online Shindig Q&A!
See More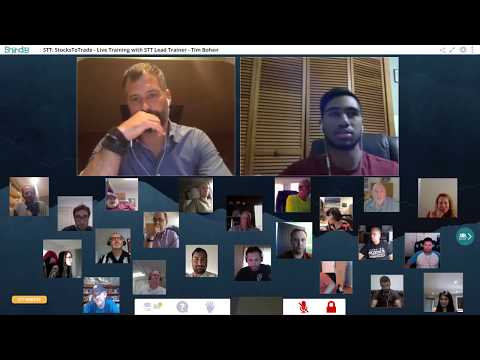 StocksToTrade engages potential new clients, introduces their stock trading program, and educates their online community with Shindig!
See More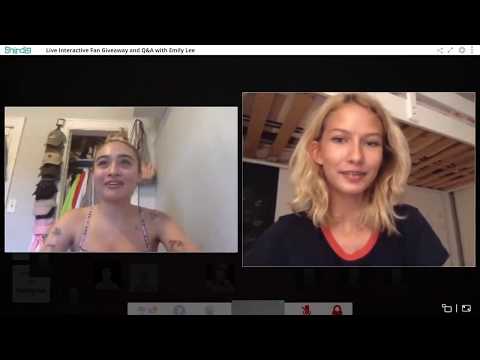 YouTube Super Star, Emily Lee partners with Sephora, InfluenceLogic, and Shindig to host a live online audience Q&A.
See More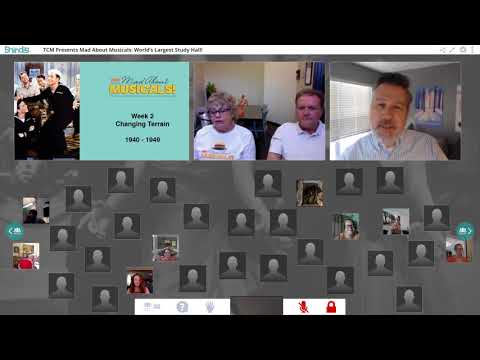 Shindig powers the World's Largest Study Hall for TCM's and Ball State University's "Mad About Musicals" online class.
See More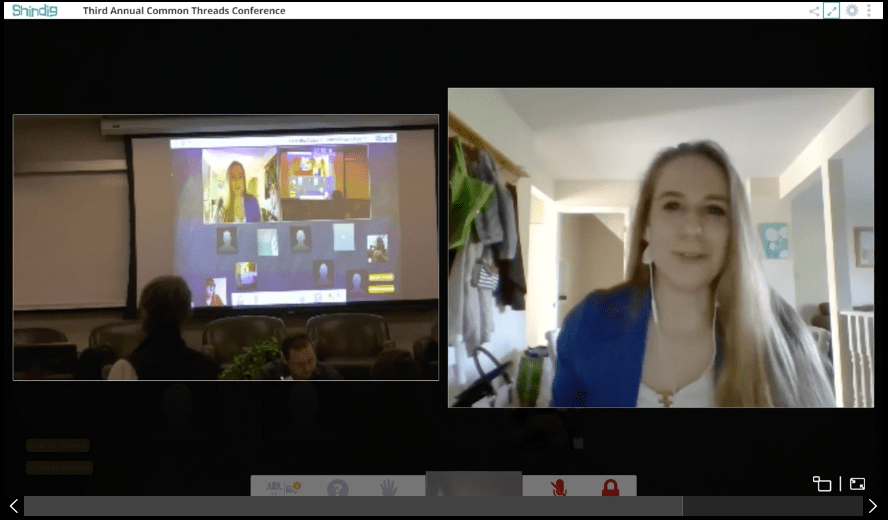 University of Regina expands access to their 3rd Annual Common Threads Conference by taking it virtual with Shindig!
See More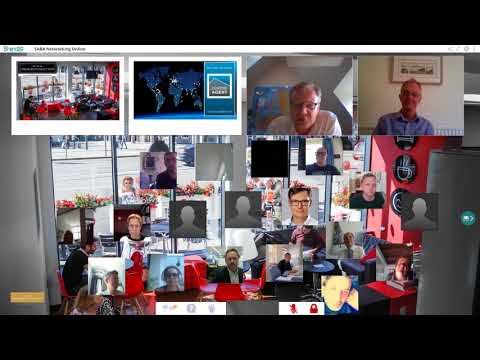 SABA creates a modernized extension of their traditional networking events with Shindig.
See More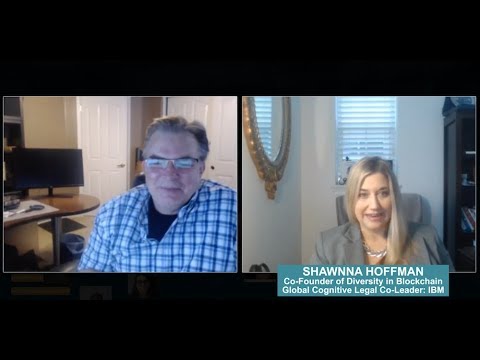 The Founders of Diversity in Blockchain coming from IBM and Goldman Sachs host a live virtual panel discussion.
See More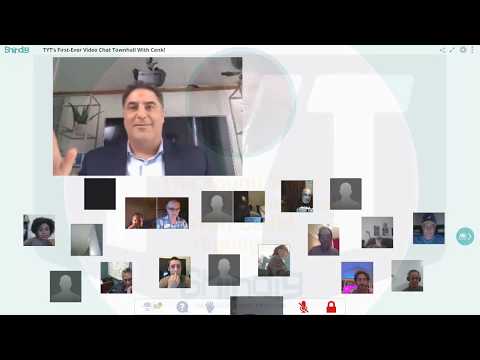 The Young Turks, the largest online news show in the world generating over 200 million monthly views with over 3.8 million YouTube subscribers, was lo
See More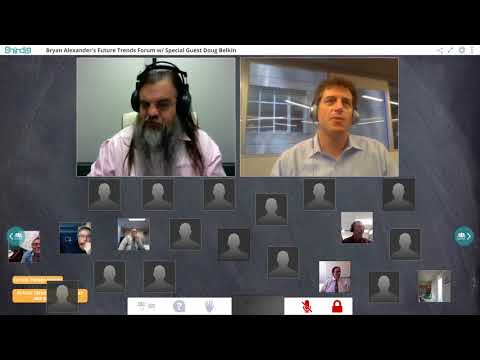 Doug Belkin, Higher Education Reporter at The Wall Street Journal, appeared on Brian Alexander's Future Trends Forum
See More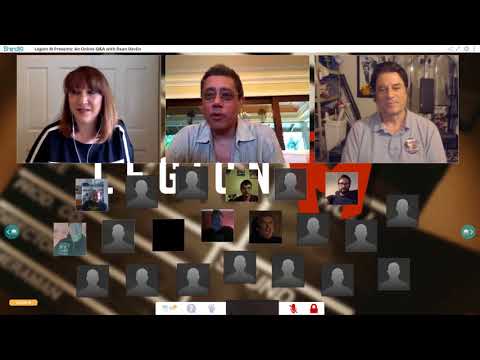 Legion M drove interest in their recent film release, Bad Samaritan, and engaged their high-values fans by hosting a l
See More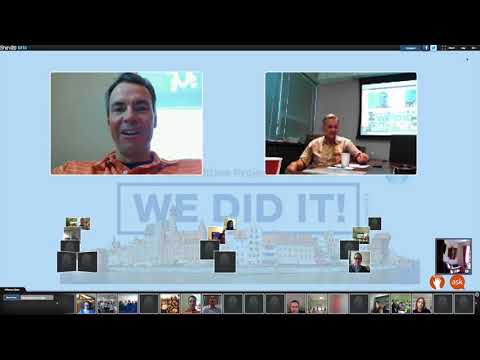 IHS Energy used the Shindig platform to host an employee engagement conference connecting their twenty-three  worldw
See More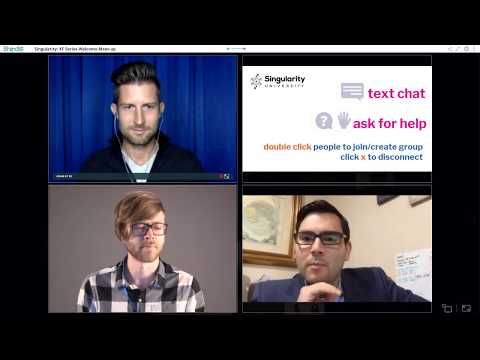 Singularity University engaged Shindig to host online courses designed to take students to the future and back, learning how to think exponentially an
See More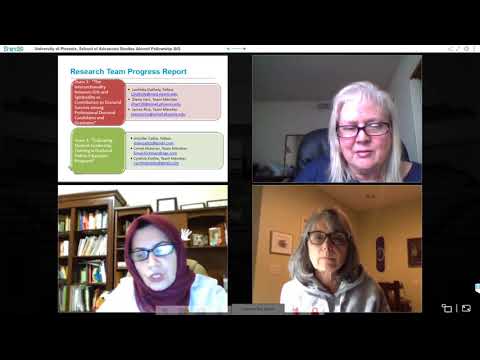 The Office of Scholarship Support at the University of Phoenix, School of Advanced Studies has partnered with Shindig
See More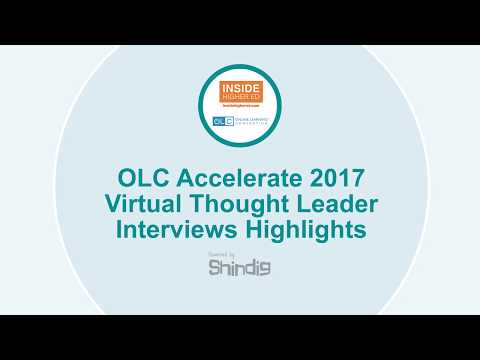 Inside Higher Ed and the Online Learning Consortium partnered to host interactive thought leader interviews, live from OLC Accelerate 2017.
See More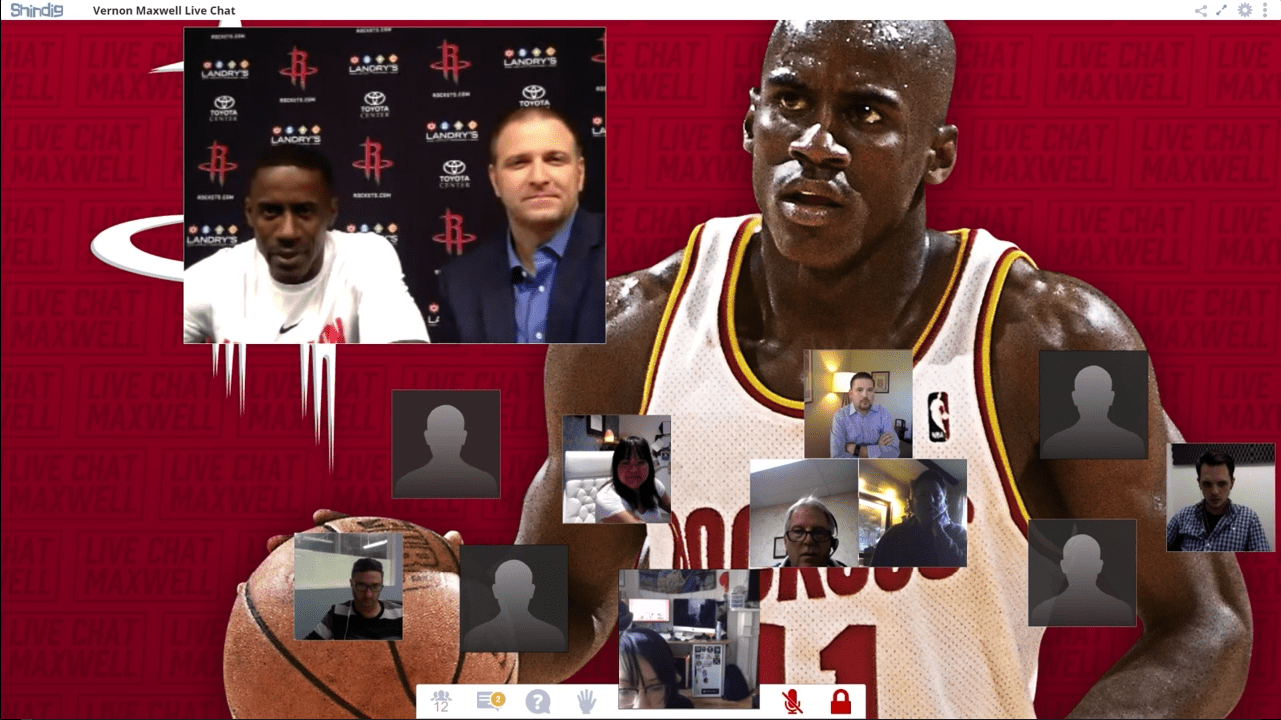 The Houston Rockets hosted an interactive video chat interview to honor legendary player Vernon "Mad Max" Maxwell and engage high-value fans.
See More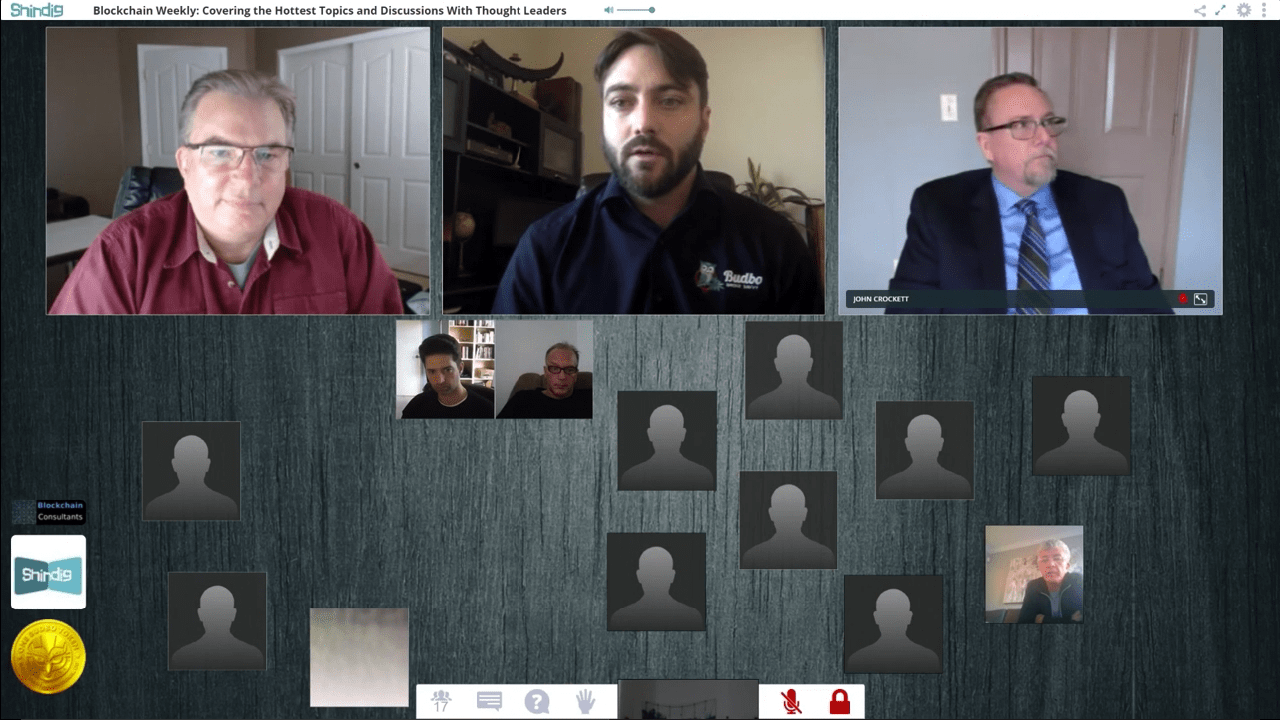 Blockchain Weekly is a discussion series and community that uses Shindig to discuss all things blockchain and cryptocurrency.
See More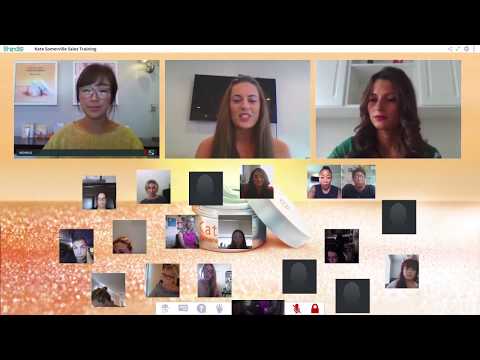 Berlitz and Kate Somerville needed to train remote attendees on language and sales, respectively, thus they turned to Shindig's video chat technology.
See More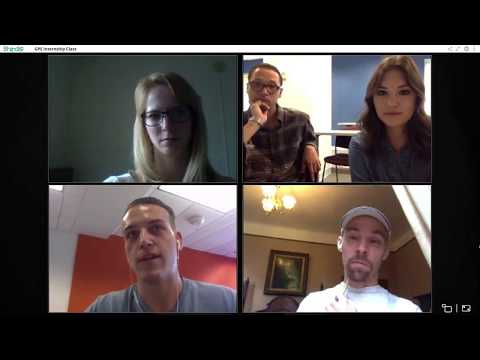 American University graduate students on internships use Shindig as part of a course to connect with the professor and each other.
See More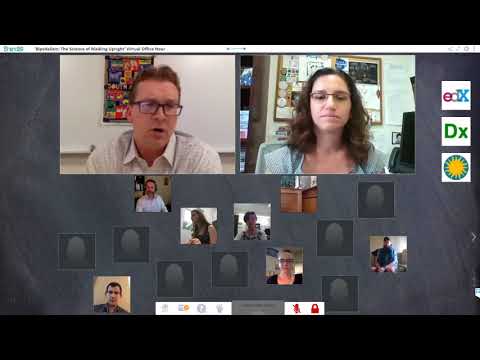 Anthropologists from Dartmouth & the Smithsonian hosted their first virtual office hour as part of a free online course on bipedalism.
See More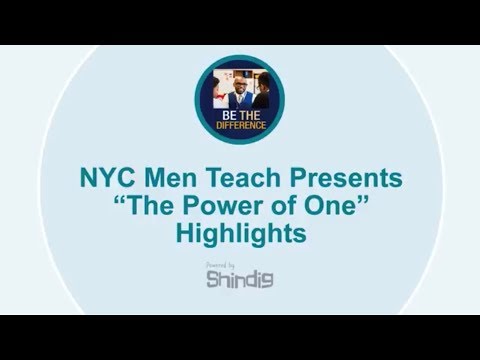 NYC Men's Teach and the Mayor's Office partnered with Shindig to explore progress on reducing the shortage of male teachers of color.
See More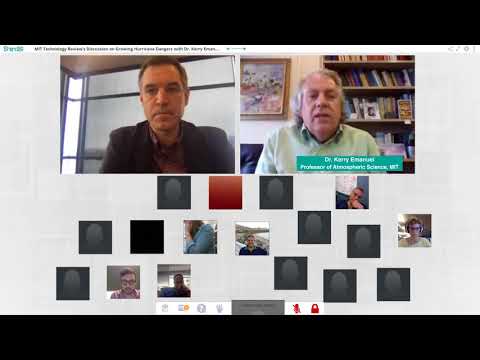 The MIT Technology Review hosted its first video chat discussion forum on the rising threat of hurricanes with MIT professor Kerry Emanuel.
See More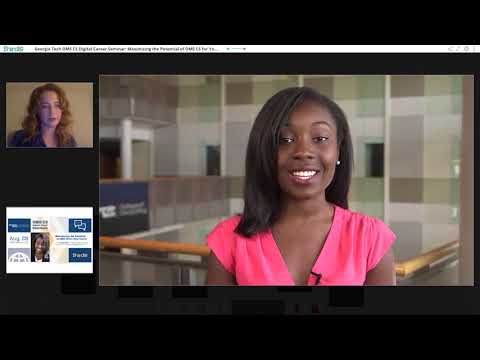 Georgia Tech's College of Computing implemented Shindig to offer seminar lectures as a career development resource for its Online Master of Science i
See More
Arizona State University, School of Life Sciences implemented Shindig for online student recitation and review sessions, student debates, virtual lect
See More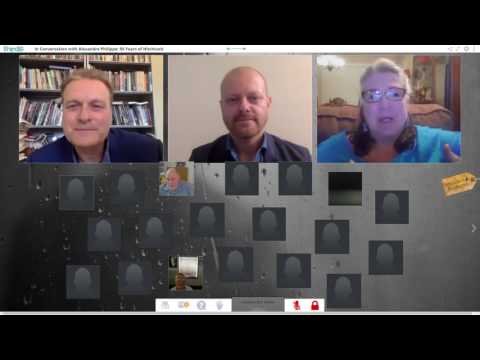 Turner Classic Movies partners with the Ball State University and Canvas Network to provide an interactive interview with film director Alexandre Phil
See More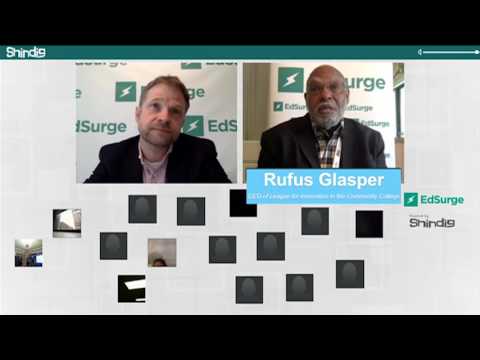 EdSurge, an established media outlet in the edtech space, uses Shindig to power an online series of interactive interv
See More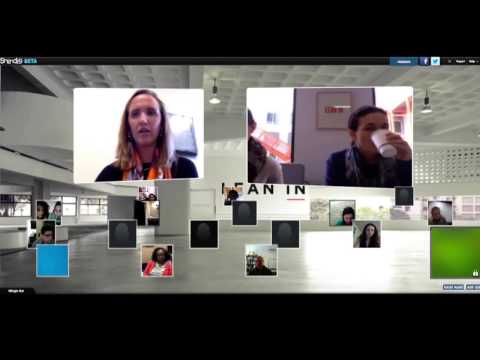 Sheryl Sandberg's LeanIn.org uses Shindig to conduct weekly online meetings and seminars with leaders and members spread across the country.
See More
Rock the Vote hosts first of its kind online voters rights rally in key hours before 2016 Presidential Election, reaches over a million through Facebo
See More
WNET and Norman Lear hosts exclusive Shindig online Q&A for donors while also allowing general public to view on simultaneous Facebook Live stream
See More
Harvard GSE teams up with Shindig for a hybrid event that allows both the in-person and online audience to participate in a panel discussion on "Immer
See More
CNN's Crossfire returns to the air with a one-of-a-kind video chat debate powered by Shindig. Super fans and TV personalities alike embrace the innova
See More
TheStreet.com and Jim Cramer use Shindig to convene members of the Chairman's Club.
See More
Peter Rosenberg & friends host a Post-RAW Interactive Q&A with fans.
See More
Fresh off the heels of his epic unReal video, professional mountain bike athlete Brandon Semenuk took questions from fans online.
See More
Woodrow Wilson completes speaker series on "Supporting Diverse Learners in High-Need Schools".
See More
Shindig hosted 30+ interviews from the floor of the 2016 ASU GSV Innovation Summit in San Diego.
See More
The Pub podcast celebrates its one year anniversary with a special interactive online event.
See More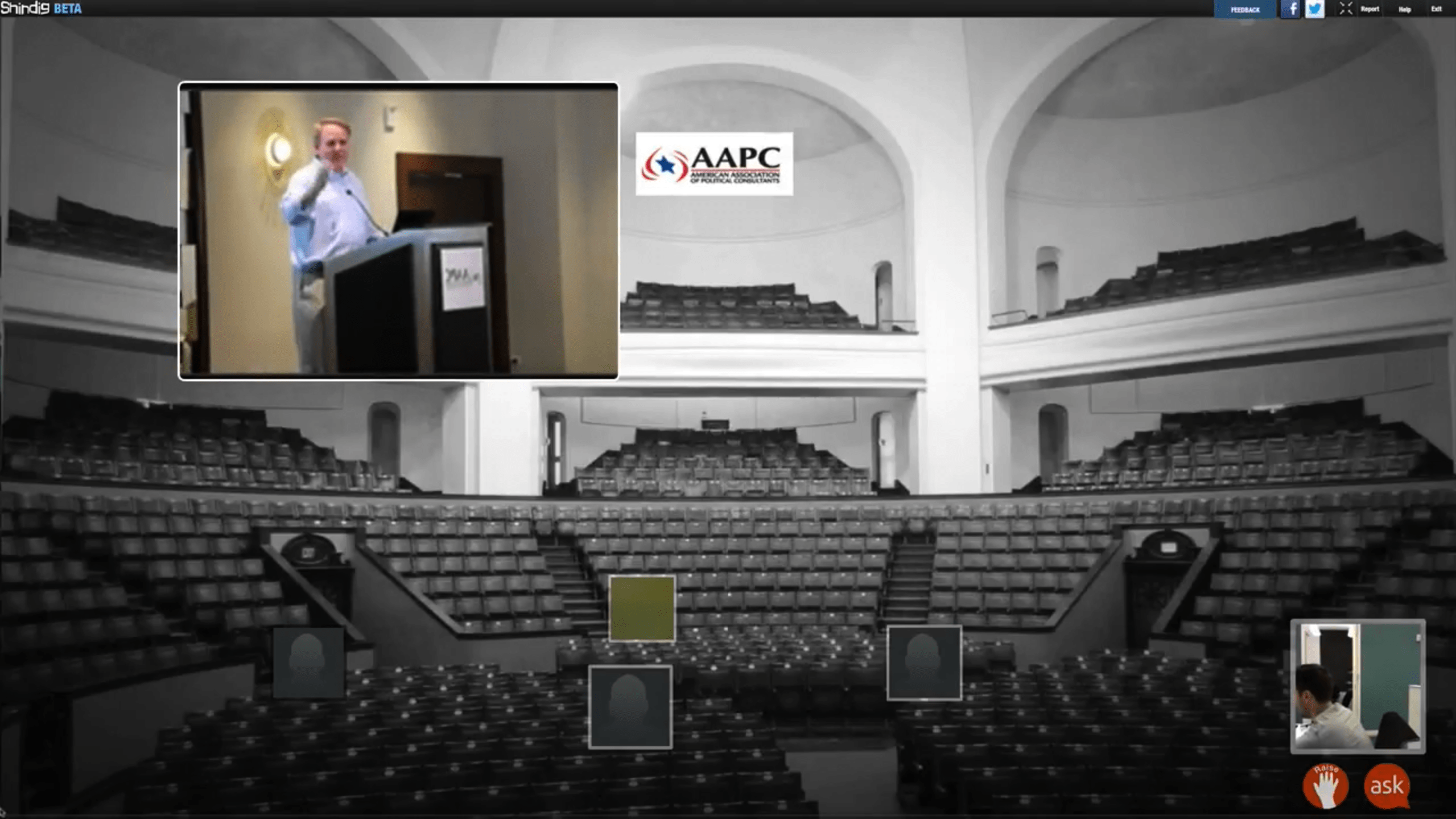 Shindig powers the AAPC Republican Caucus Boot Camp, live from San Juan.
See More
Three days of video chat discussions and Q&A's with leading influencers and fresh startups, live from the floor of SXSW.
See More
The Yale International Alliance hosts a virtual lecture series on Shindig.
See More
Future Trends Forum is a weekly discussion with special guests that addresses the most powerful forces of change in academia.
See More
Not Just Video Chat
Imagine online events that are just as interactive, productive, and memorable as real life. Shindig gives you the tools you need to stop imagining and start experiencing. Sign up for a free demo and see how it works for yourself.