Case Studies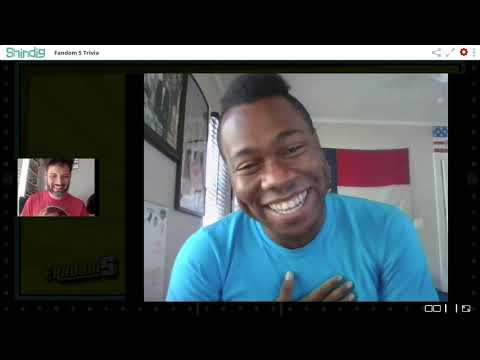 Continuing on the success of their newly launched Fandom: Trivia series, the folks at Fandom returned for the 5th time with their most popular installation yet. Hundreds of fans from around the world tuned in to test their knowledge on one of the most classic animated shows ever created. To create the show, Fandom utilized Shindig's sophisticated production tools allowing contestants the opportunity to join in the virtual game show and compete for the $500 cash prize. Fandom 5: Trivia is the perfect example of how a forward thinking brand can utilize Shindig's unique value proposition to innovate and create entirely new content experiences.
See More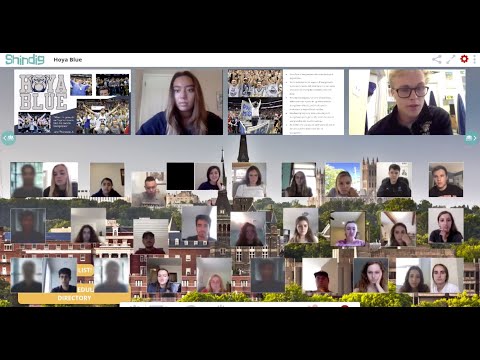 With campus life severely limited Georgetown struggled with how to emphasize that extracurricular activities for the year would continue in robust fashion. So, for their big annual college club fair online Georgetown University turned to Shindig. 2,500 students from over 270 clubs congregated on Shindig and were thereby able to kick off the Fall semester without a hitch -- meeting with one another, participating in presentations and speaking privately with club leaders just as they might have at the traditional in person fair.
See More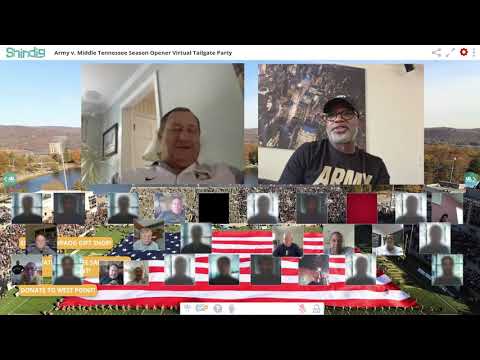 West Point wanted to help its passionate alums to enjoy the start of the Army Football season despite not being able to convene in person due to COVID, so they employed Shindig for their opening day Tailgate and watch party. While watching the game on their TVs, alums tuned in to the virtual tailgate experience on Shindig where they could mingle, socialize and share with one another. Organizers offered other updates on topics of interest for alumni as well as engaged all in trivia contests and other icebreaker activities. 100s of alums participated and shared the experience -- their showing of support was undoubtedly a decisive factor in the decisive 42-0 victory over Middle Tennessee State.
See More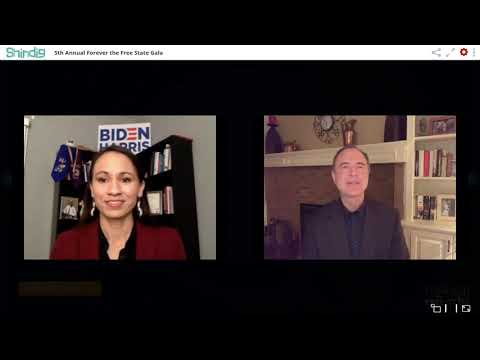 Johnson County Democrats secured Representative Adam Schiff, Representative Sharice Davids and other key State officials to speak at their 2020 Gala but due to COVID, they had to move it online. With Shindig's help they managed to make the event a record breaker, exceeding prior years fundraising at their in person soirees.
See More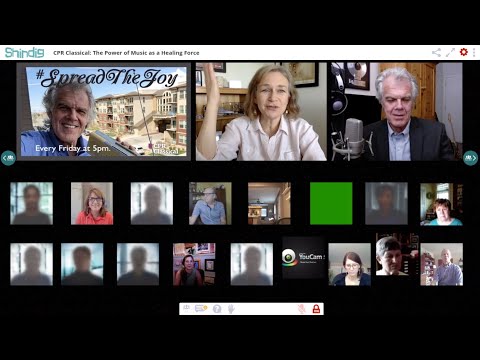 Unable to invite top donors to their broadcast studio for wonderful in person renditions of incredible classical music because of COVID-19, the leadership at Colorado Public Radio turned to Shindig for their Legacy Circle contributors virtual event.
See More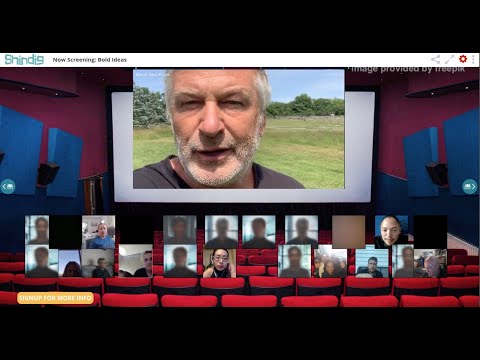 For more than a decade, Netroots Nation has hosted the largest annual conference for progressives. In 2020 they had to bring that conference online for the first time ever, so Netroots Nation turned to Shindig to enable an array of networking and social events to bring a deeper layer of interactivity to the conference. Complete with sponsored virtual hallways, a highly entertaining gameshow of political discourse and a moving film premiere, the programming slate on Shindig added incredible social value to the conference and assisted in spreading the best of tech and best practices amongst progressive grassroots leadership.
See More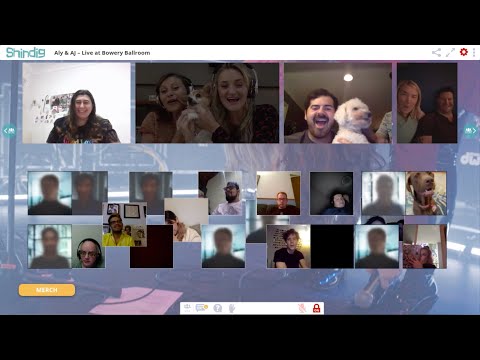 Looking for better options to connect with their fans during COVID and utterly tired of the platforms they had tried, Aly & AJ turned to Shindig to curate a VIP experience for their fan club featuring the digital premiere of their recent live performance at Bowery Ballroom in NYC and a meet & greet with adoring fans.
See More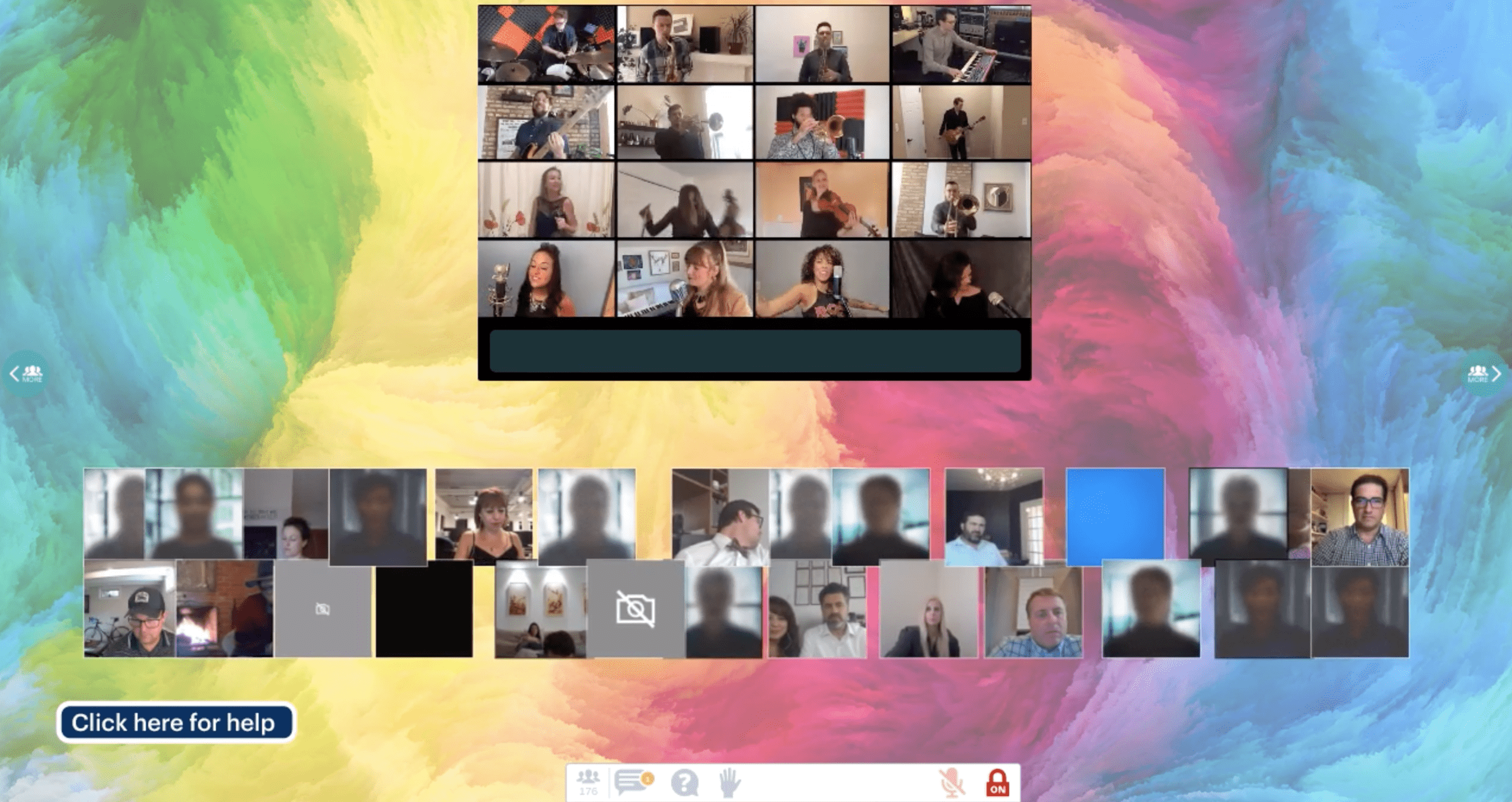 A major multinational technology consultancy found themselves unable to bring their global teams together for the traditional multi day retreat. As among the most prominent tech consultancies in the world they knew their choice for virtual event platform would be carefully scrutinized by senior leadership and their audience of top sales performers would not accept anything less than absolute state of the art perfection. They ultimately looked to Shindig to power the series of 20 events spanning 5 days involving their professionals from across the globe -- from Japan to Europe to the Americas. Attendees were treated to speeches from company leadership honoring their success, a performance from the band that was booked to play at the in-person event and perhaps most importantly leadership personally circulating amongst the assembled to give personal recognition in innumerable private conversations.
See More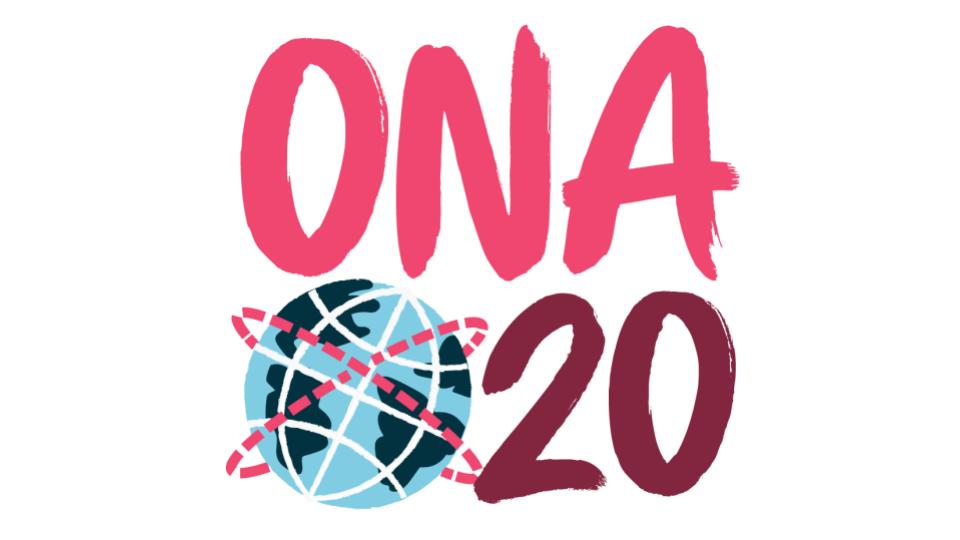 The Online News Association was fearful that their virtual Emerging Tech Conference would fall flat without the networking and socializing amongst participants that fueled their in person conference. They sought out Shindig to add a meet and greet to allow attendees the opportunity to connect with each other face to face while discussing the applications of the new technologies that were the subject of the talks.
See More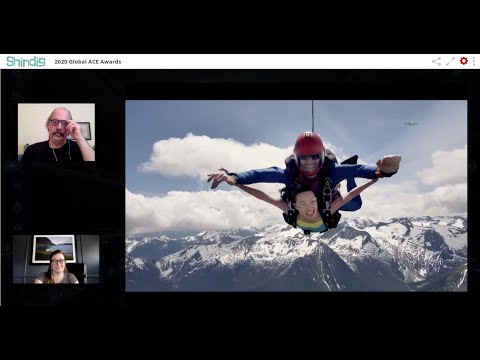 The ANA's 40 year old Global Ace Awards are a linchpin for the advertising community. In realizing them virtually, the ANA sought a format worthy of the great creative minds and content they were celebrating. Catering to lions of the creative community, they knew that their own creative had to be more than just a Zoom call.
See More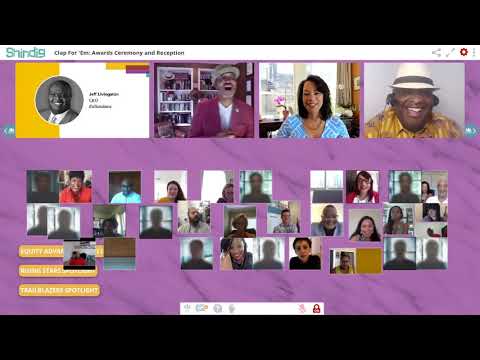 Innovation for Equity's desire to acknowledge their members' achievements was not to be put off by COVID, so they elected to host their Clap For 'Em awards ceremony on Shindig. The event allowed the community to celebrate the tremendous achievements of their pioneering fellow educators. And to show that IFE educators are not just teaching to the test, the event featured a DJ and social elements worthy of the achievements being celebrated.
See More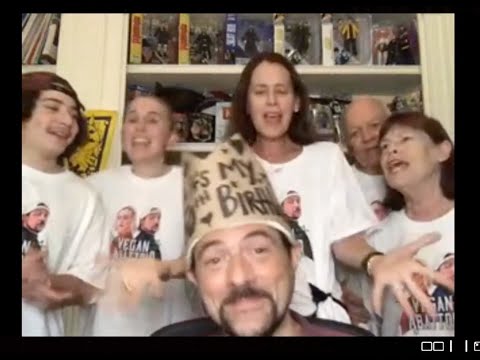 On the occasion of his birthday and loving the idea of answering fan questions face to face on Shindig, Kevin Smith organized a 50 years, 50 questions fan event.
See More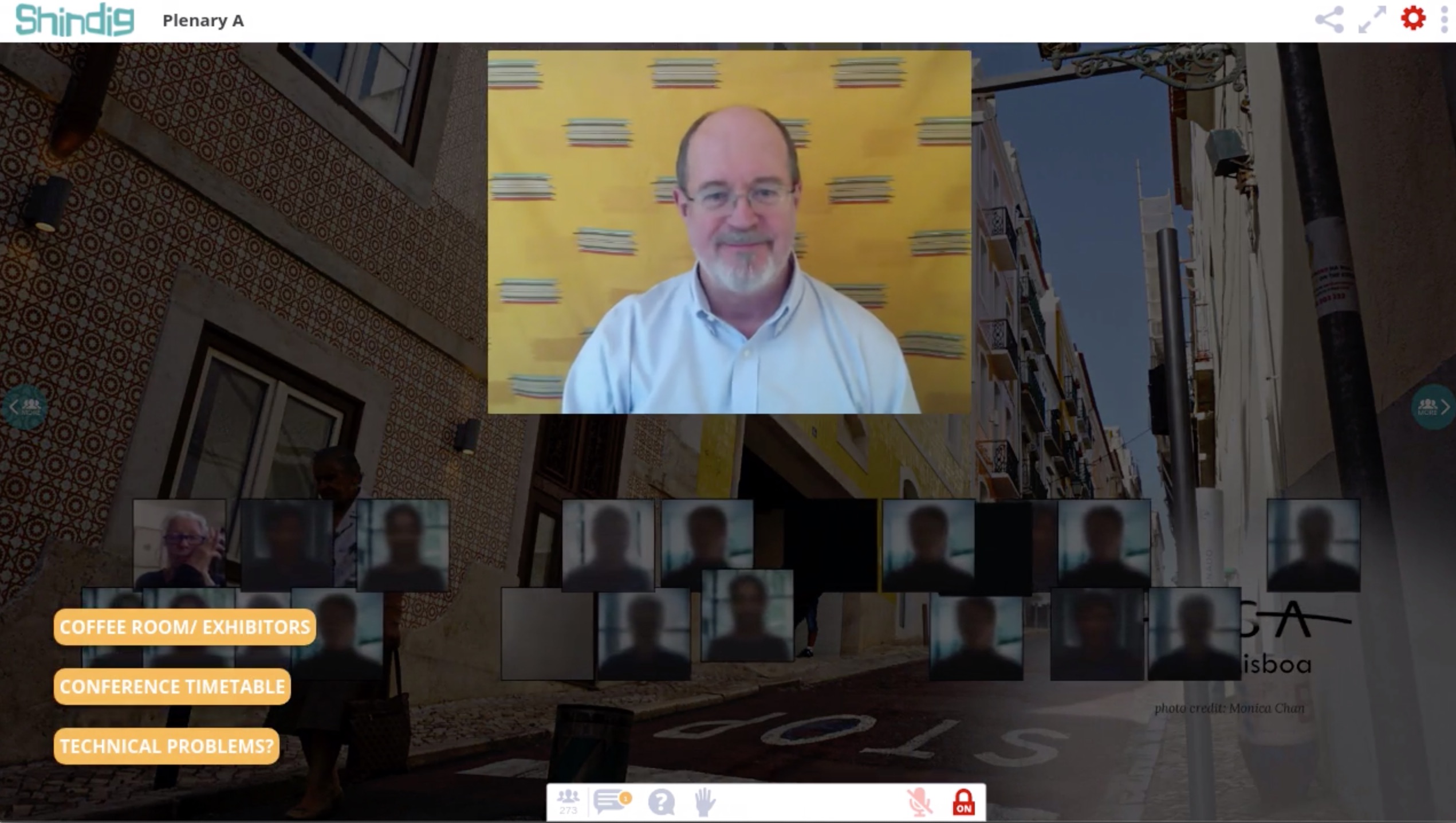 Anthropologists study human behavior. Thus unsurprisingly when forced to move their biennial conference to online the European Association of Social Anthropologists chose Shindig to help recreate all the natural behaviors and fluid dynamic interactivity that their community recognized as critical to successful events, be they online or in person.
See More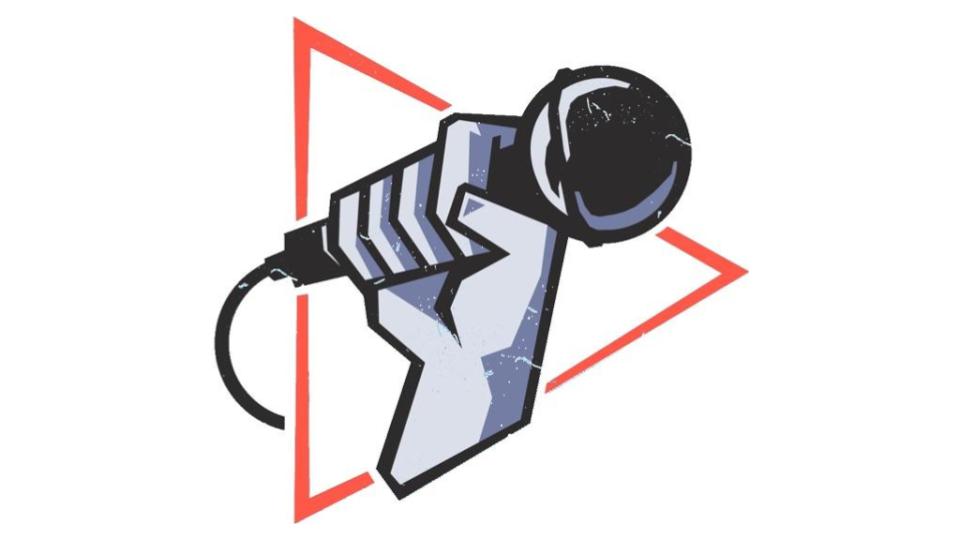 Podcast Movement hosted a mixer for the attendees of their SHIFT2020 Conference. After the conference, attendees joined the Shindig event and listened to music while socializing and discussing topics from the presentations earlier in the day.
See More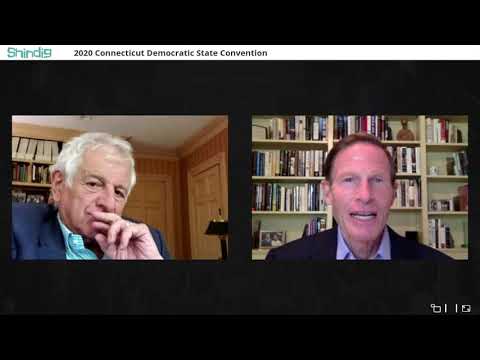 CT Dems showcase that they can respond to the COVID-19 crisis and not miss a beat; offering their delegates the degree of natural interpersonal exchange of opinions they would have had at the in-person convention, on Shindig.
See More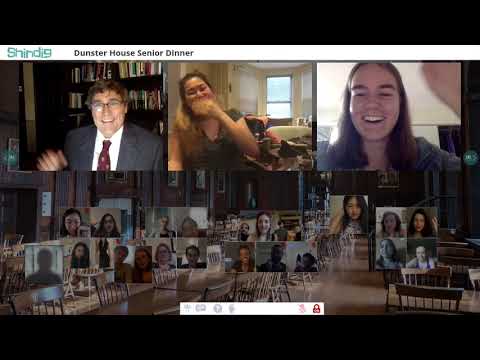 Harvard Seniors gather for Shindig enabled Commencement receptions, Senior Dinners and Departmental Award Ceremonies marking their milestone rite of passage with social celebrations despite COVID-19.
See More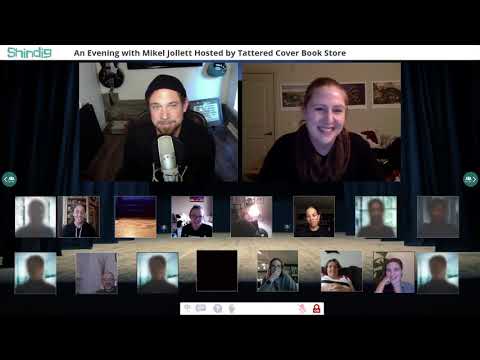 Macmillan sought to promote platinum artist Mikel Jollett's new Memoir and enlisted Shindig to power National Book Tour
See More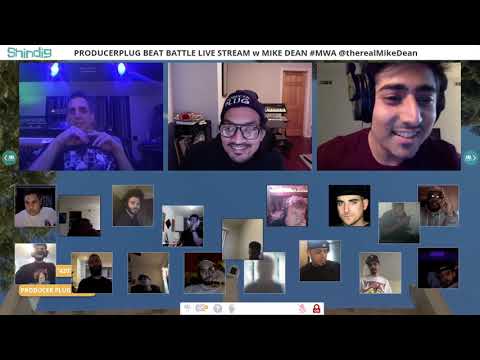 When Covid causes doors to close on local in person beat battles, another opens on global beat battle events with legendary hip hop producers.
See More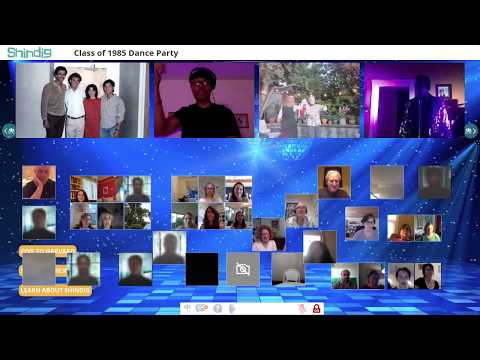 Reunion Class doesn't let Covid interfere with their planned celebration and instead party online at a Shindig enabled Reunion Dance Party with live DJ, MC and chance for all to show they still got their moves.
See More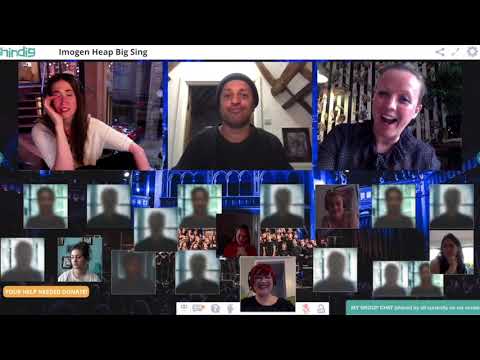 UK Charity leverages their Celebrity support for uniquely engaging fundraising series that gives participants once in a lifetime opportunity to sing together online with their favorite artists.
See More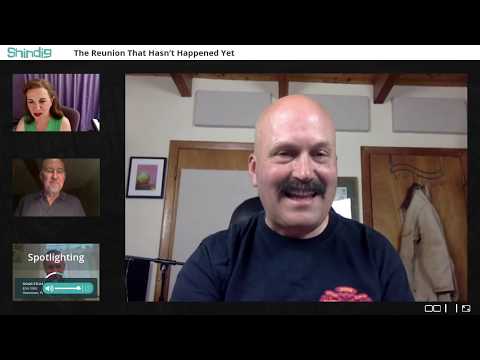 Yale 80 brings their missed in-person event online with Q&A's with Yale administrators, talks by prominent classmates, the Whiffs and multiple other live performances and plenty of unstructured socializing
See More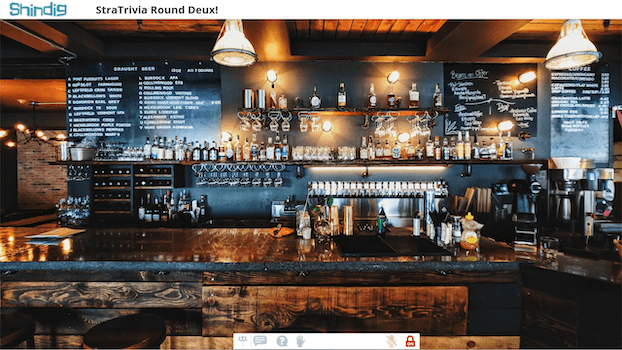 Creative Team Head seeks to keep the team in peak form during crisis by injecting casual online social experiences into their schedule of unrelenting Zoom calls.
See More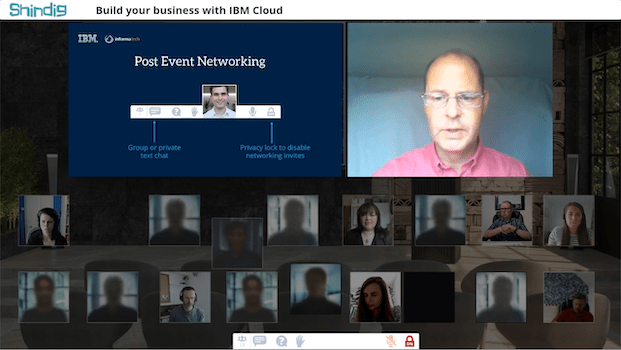 Executives from self-isolated locations around the globe convene with greater interactivity that Zoom, Teams or another tech can provide
See More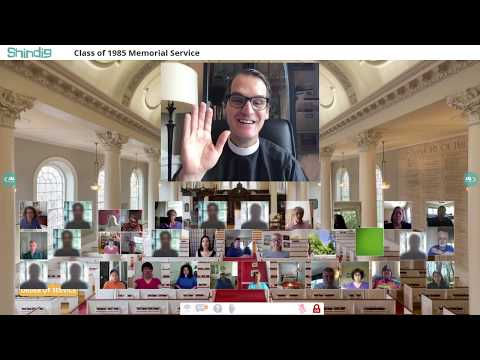 Reunion Weekend is brought to a close with a moving online In Memoriam Ceremony with multi-denominational commemorations, musical performances and personal remembrances from classmates
See More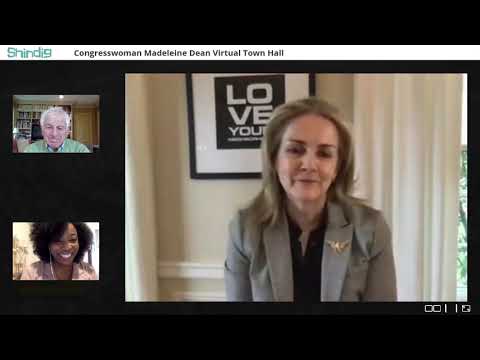 Congresswoman Madeleine Dean brings campaign fundraising online with all the personal touch that her in person events were known for.
See More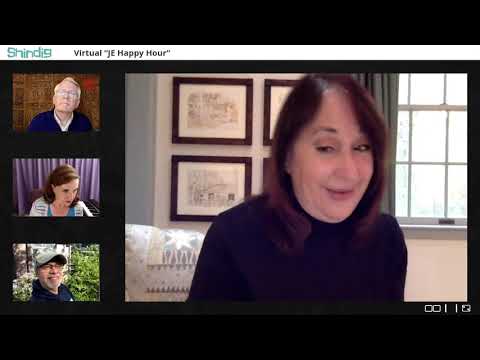 Yale class of 1980 uses Shindig as a resource to virtually connect during COVID-19. They utilize the unique Shindig functionality to play a game and have a reunion with friends.
See More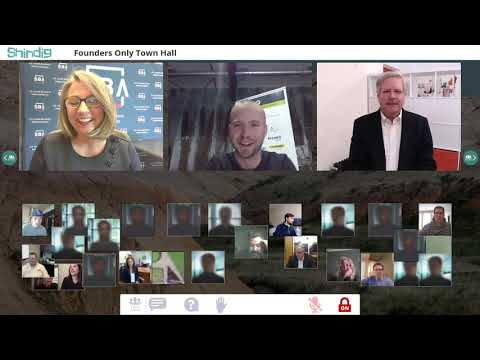 North & South Dakota Senators hosted a town hall to meet constituents face to face and address challenges facing founders amidst the COVID-19 crisis.
See More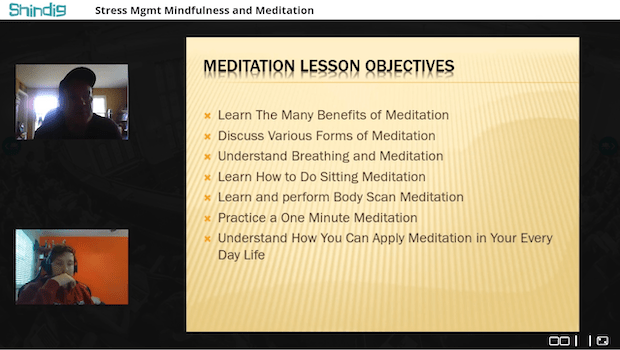 In order to accommodate the COVID outbreak and still serve their students, CCM needed to make a full transition of college, from classes to faculty meetings to community outreach.
See More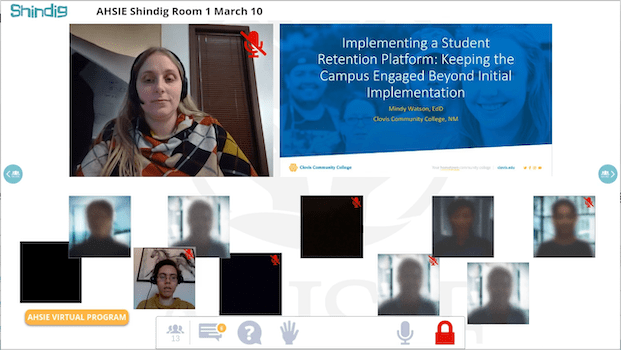 AHSIE had 72 hours to plan and confirm 60+ sessions and train presenters. The decision was made on Wednesday. The transformation happened Thursday through Saturday. And the virtual conference launched on Sunday.
See More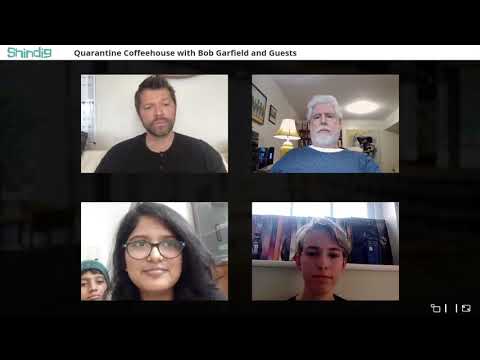 NPR's Bob Garfield took to the Shindig platform to connect with listeners from around the world for his first Quarantine Coffeehouse with special guests Misha Collins, Ida Rose Garfield, and Boris Brodsky
See More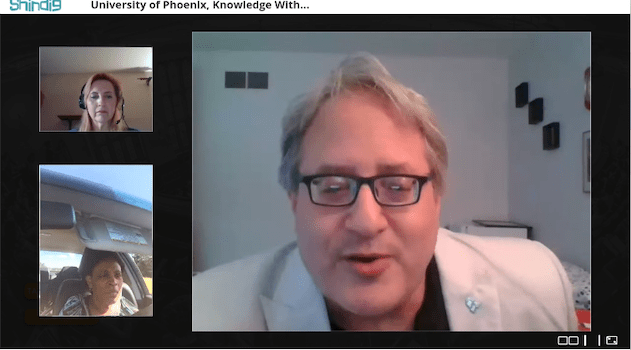 Hold a multi-day, multi-faceted summit entirely online for the 2nd year in a row
See More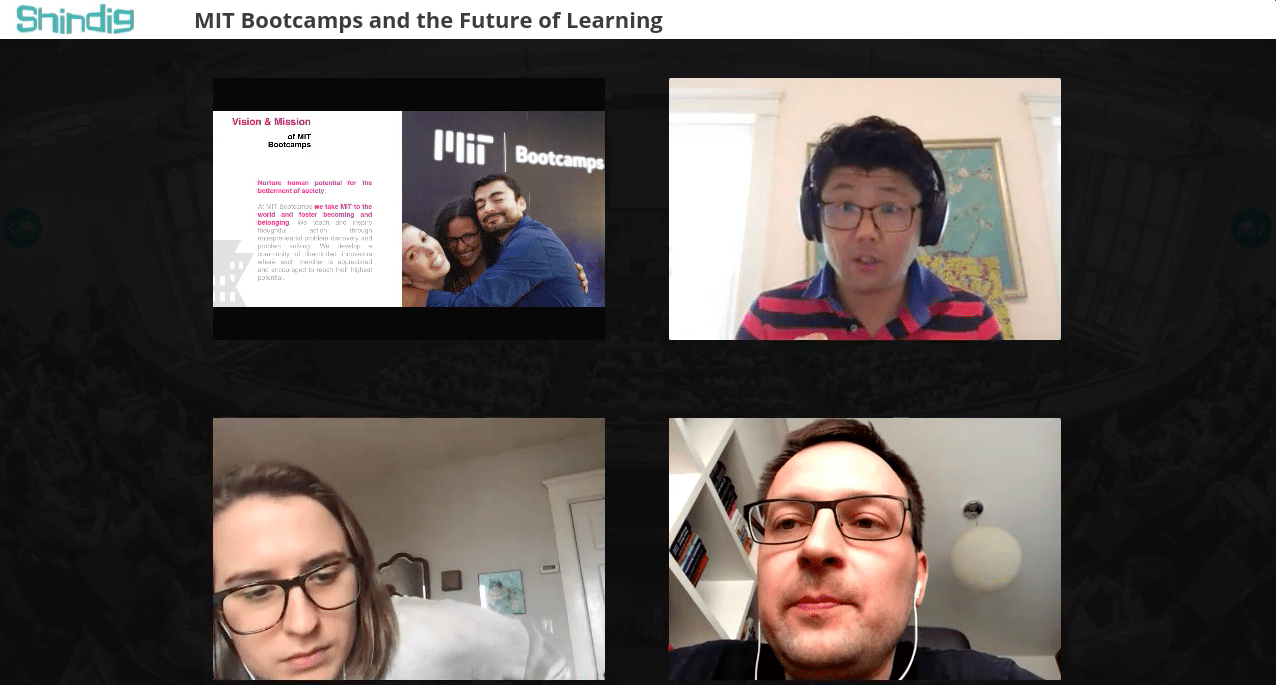 Introduce MIT Bootcamps and answer questions from prospective students.
See More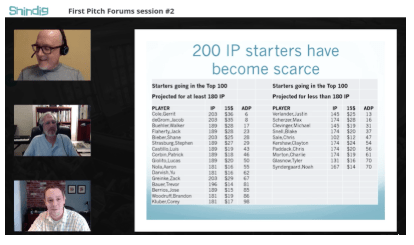 USA Today baseball columnists engaged their audience of fans with pre-season discussions in anticipation of a great new season and to continue the ongoing commentary and conversations about stats and players.
See More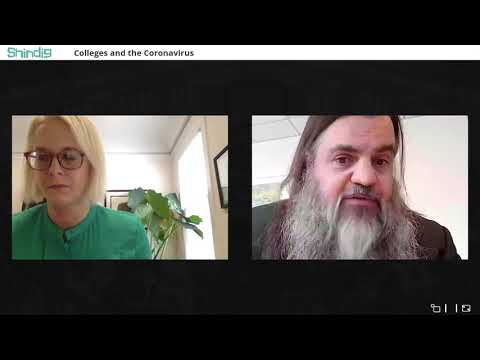 Amidst the global COVID-19 Crisis, Chronicle of higher education aimed to connect a panel of experts with college administrators around the globe to provide updates on COVID-19 and discuss solutions to key challenges facing colleges & universities.
See More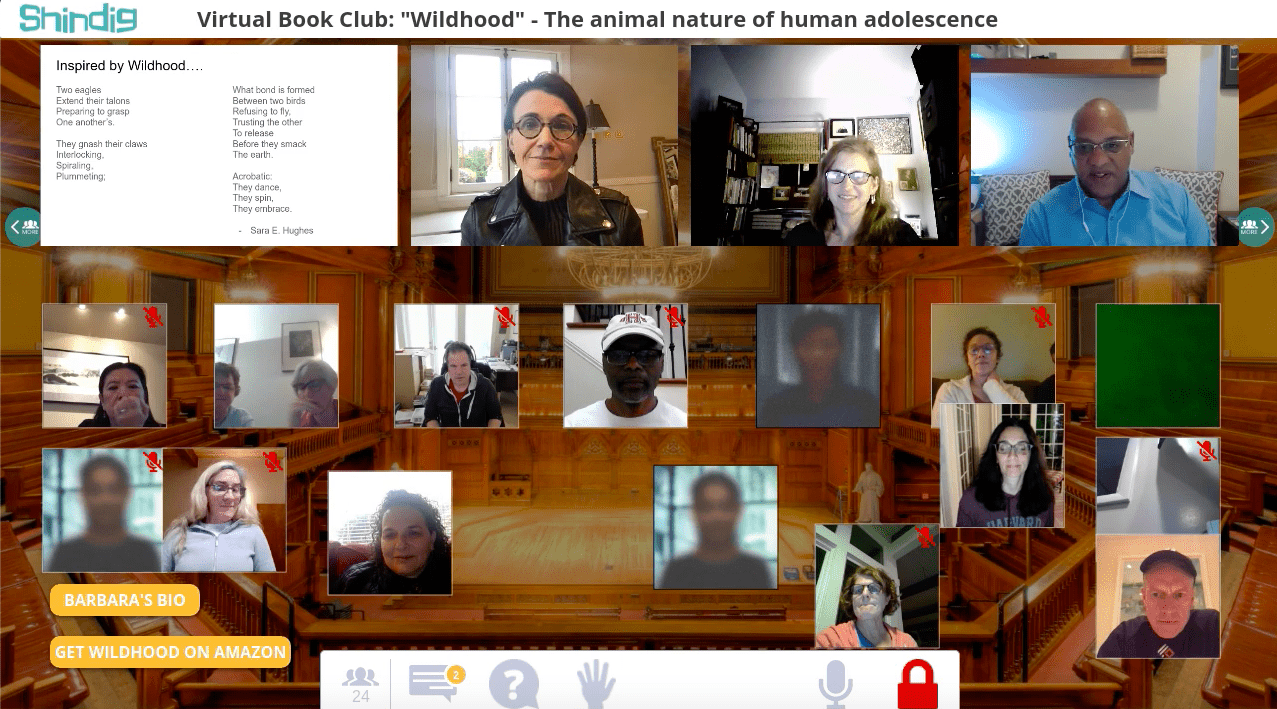 Ahead of Harvard's Class of '85 reunion, Harvard alumni relations aimed to build excitement around the Class of '85 reunion by connecting alumni virtually.
See More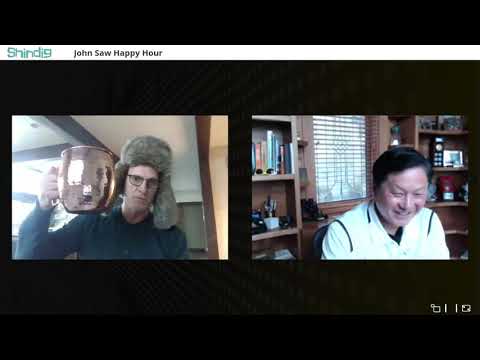 Sprint CTO, John Saw, toasted the team's hard work to reach the Sprint/T-Mobile Merger milestone.
See More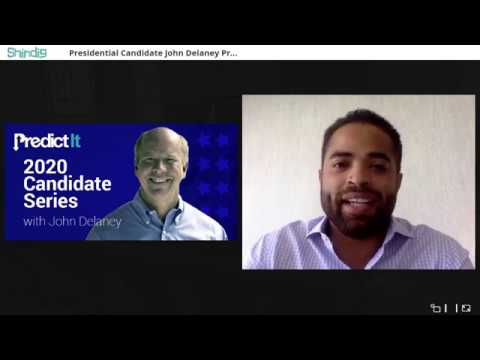 Presidential Candidate John Delaney PredictIt Town Hall
See More

Clever, an award-winning agency that helped establish influencer marketing, gathered their entire staff from across the globe virtually for an end of year staff town hall.
See More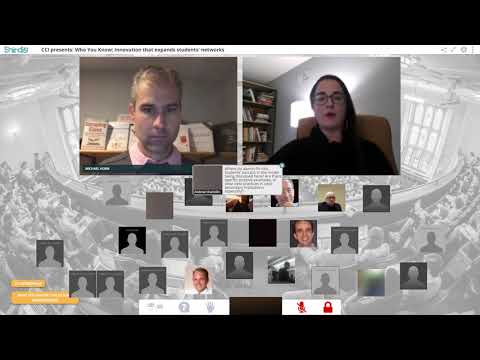 Michael B. Horn, co-founder and distinguished fellow at the Christensen Institute and principal consultant for Entangled Solutions; and Julia Freeland Fisher, director of education research at the Institute and author of the new book Who You Know: Unlocking Innovations That Expand Students' Networks,  explore the latest tools, data, and real-world examples that schools can harness to transform into hubs of next-generation learning and connecting.
See More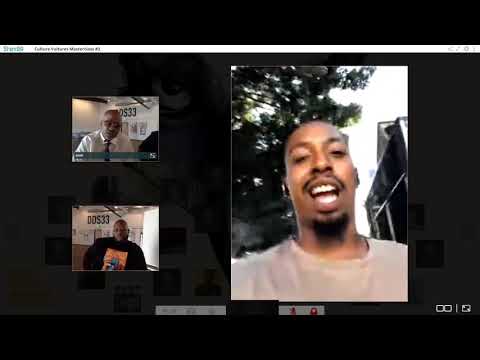 Damon Dash and Kenyatta Griggs Launch "Culture Vultures" Online Interactive Master Class.
See More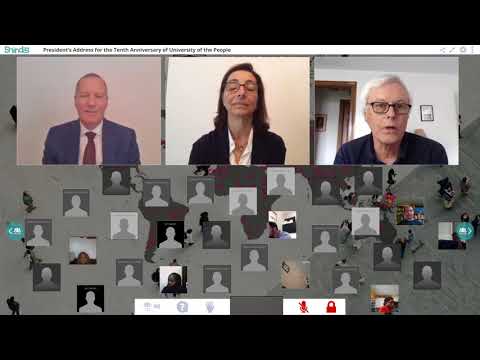 University of the People celebrates their tenth academic year with a worldwide live virtual Shindig event.
See More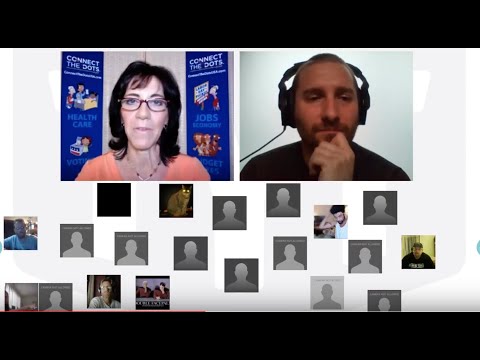 The Young Turks offer a new level of membership-only high-quality online engagement with virtual TYTownhalls!
See More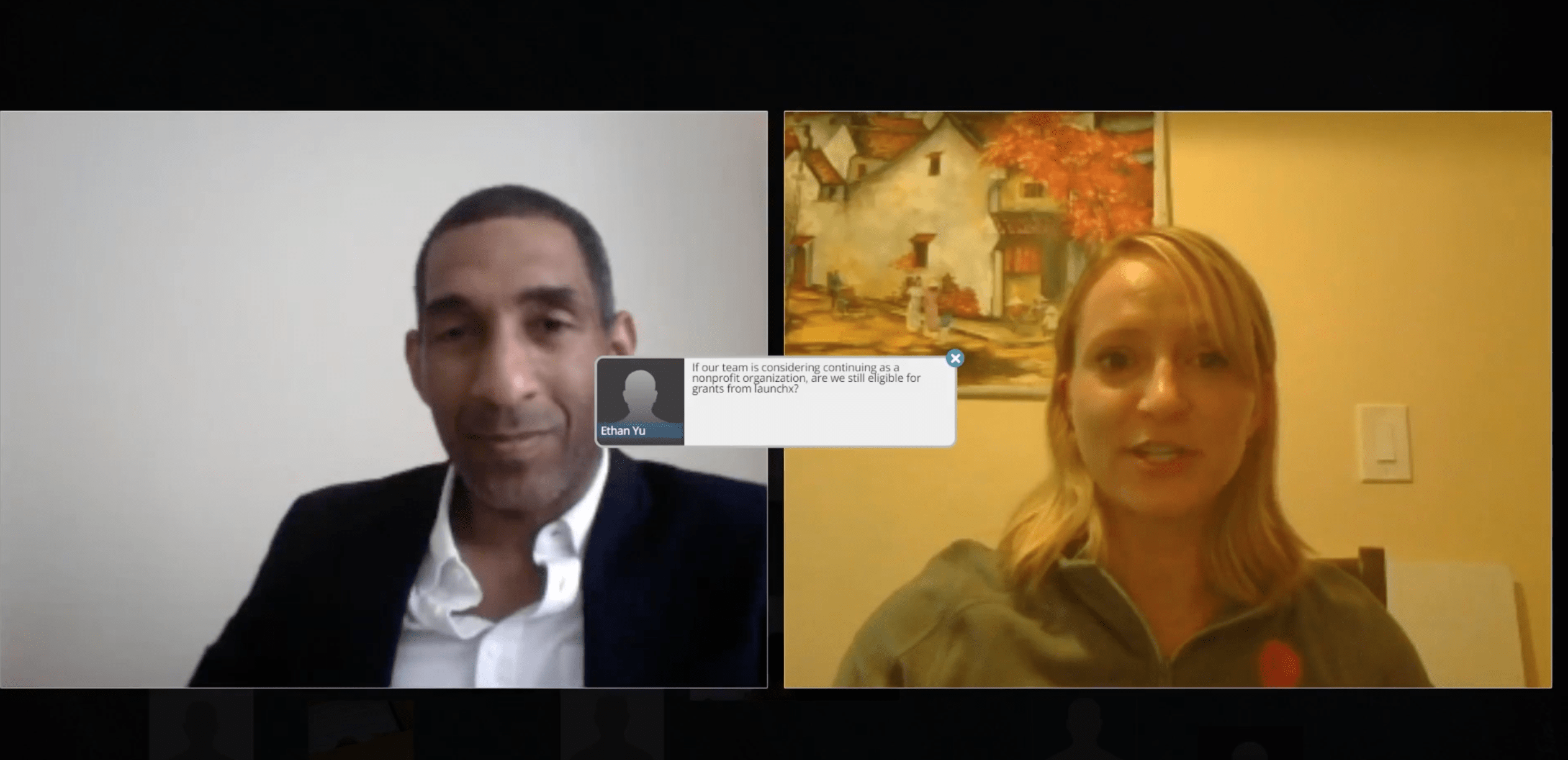 The entrepreneurship mentor program held at MIT, University of Pennsylvania, and Northwestern hosts a series of interactive workshops on Shindig.
See More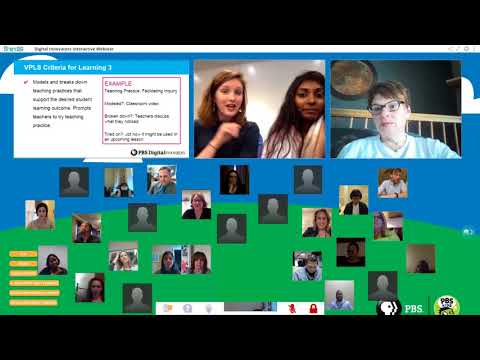 PBS hosted one of their biggest annual events, The PBS Digital Innovators Program, on Shindig. The event recognizes top educators from around the country, while giving them the ability to connect and work with their local PBS station representatives to develop and implement community programs.
See More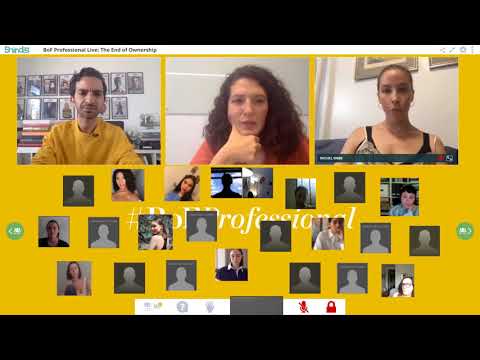 Business of Fashion hosts their first live subscriber-only Shindig giving live access to Founder Imran Amed and Chief NY Correspondent Lauren Sherman.
See More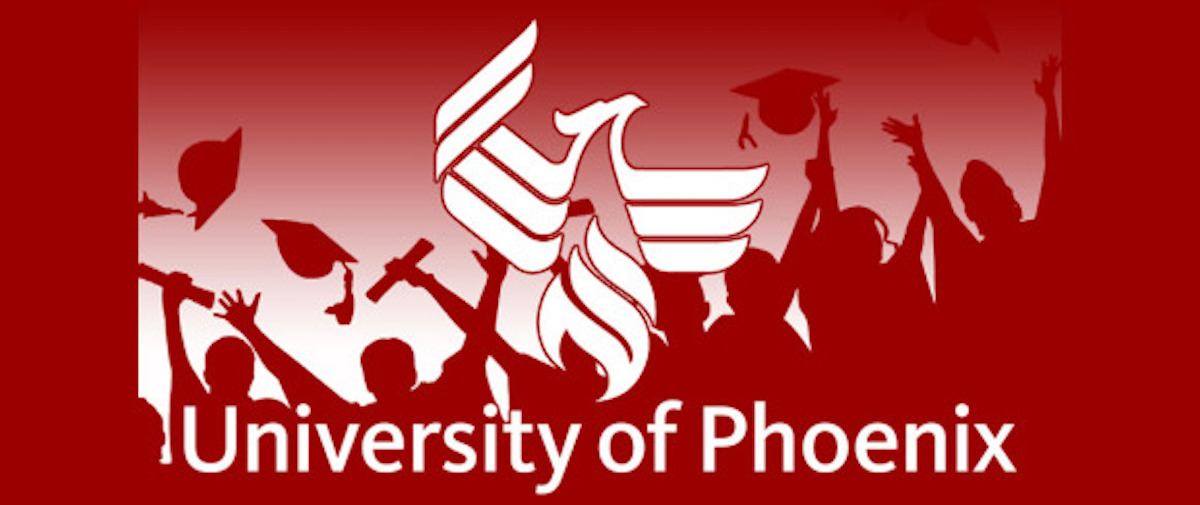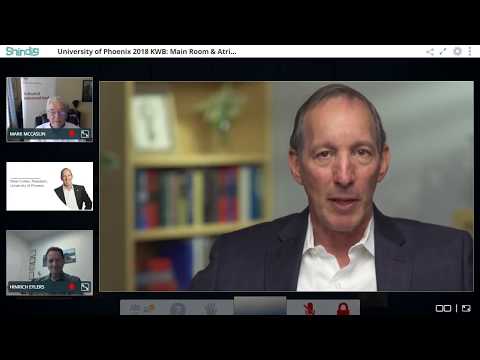 UofP first-ever online conference courtesy of Shindig improves participation four-fold while saving time and money.
See More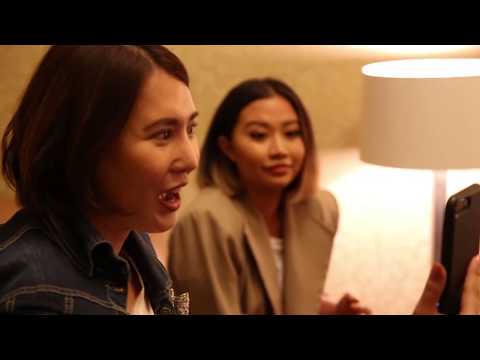 Barnes & Noble celebrates the release of INFLUENCER by Brittany Hennessy with a live online Shindig Q&A!
See More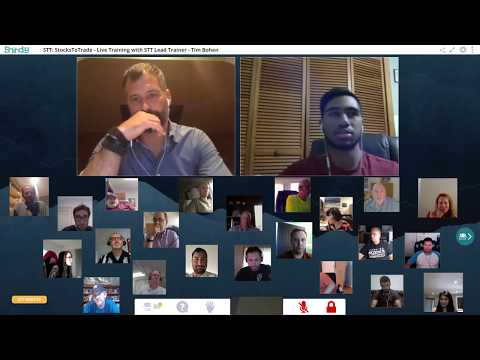 StocksToTrade engages potential new clients, introduces their stock trading program, and educates their online community with Shindig!
See More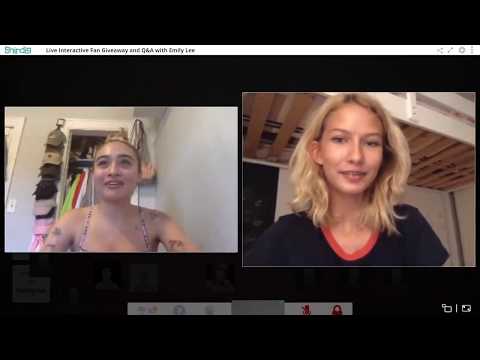 YouTube Super Star, Emily Lee partners with Sephora, InfluenceLogic, and Shindig to host a live online audience Q&A.
See More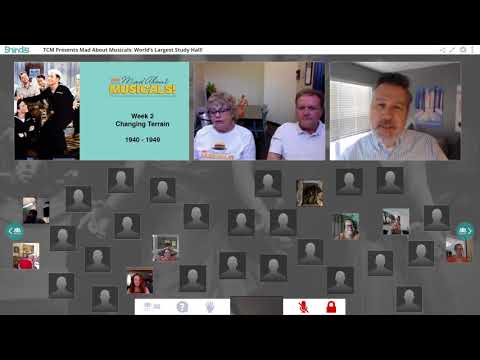 Shindig powers the World's Largest Study Hall for TCM's and Ball State University's "Mad About Musicals" online class.
See More
Not Just Video Chat
Imagine online events that are just as interactive, productive, and memorable as real life. Shindig gives you the tools you need to stop imagining and start experiencing. Sign up for a free demo and see how it works for yourself.