NEWS
GatherGeeks Podcast: Yes, Virtual Events Can Recreate Nuanced Face-to-Face Encounters. Here's How
By Steve Gottlieb on March 30th 2021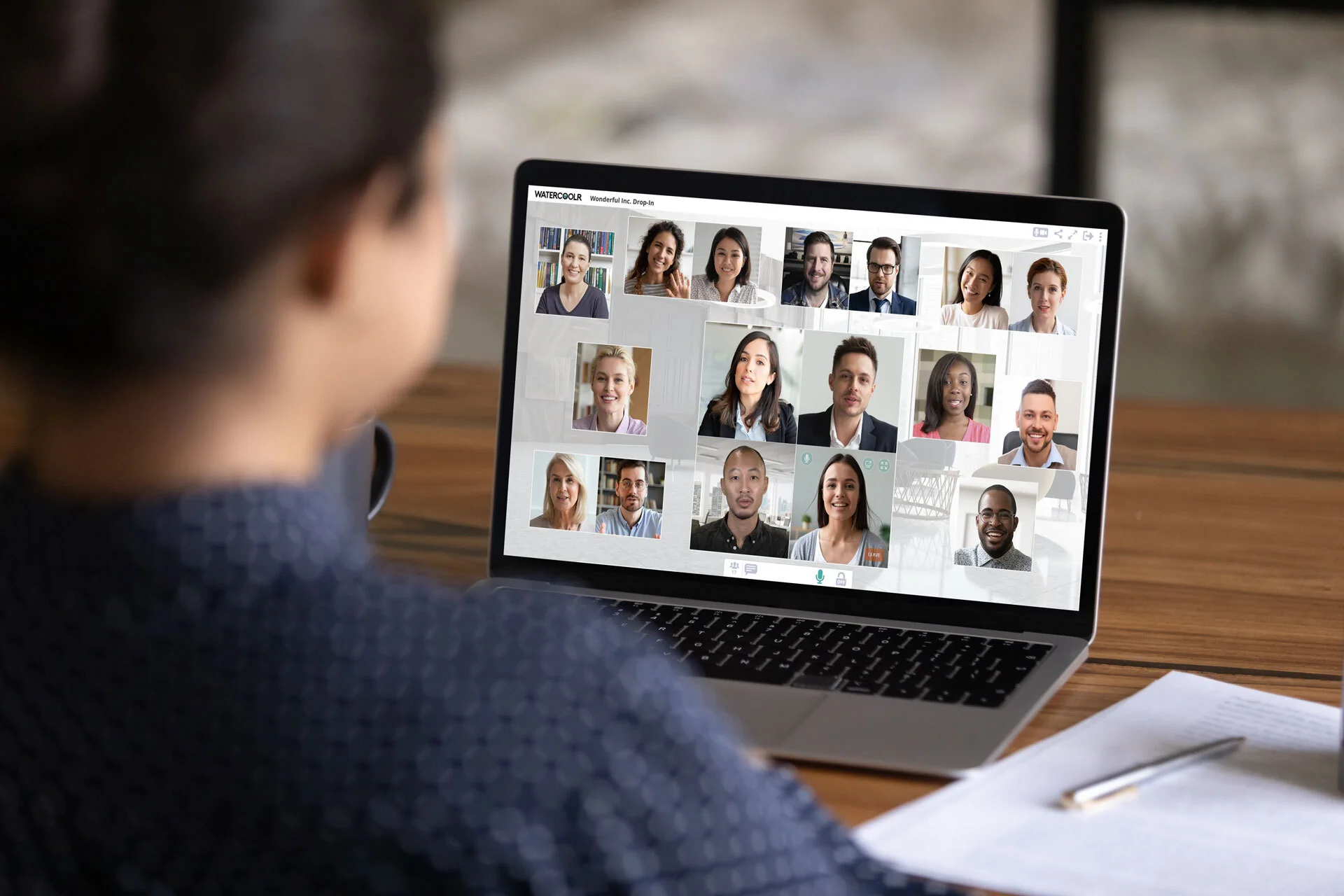 Shindig's Founder and CEO Steve Gottlieb joined the BizBash podcast alongside former advisor to President Obama and Meridian House's Natalie Jones (VP of External Affairs and Diplomatic Engagement) discuss ways to translate in-person events into active, multidimensional virtual gatherings.
The group discusses the challenges of—and best practices for—emulating high-touch events like the G-8 world leader summit virtually, and how other tools of diplomacy can work in the digital world. They also talk about the importance of making technology almost invisible during online events, as well as the future of hybrid, whether on-demand conversation hubs like Clubhouse will have an impact on traditional events, the future of collaboration and much more.
Sponsored by Shindig. Running time 41:43.