CASE-STUDIES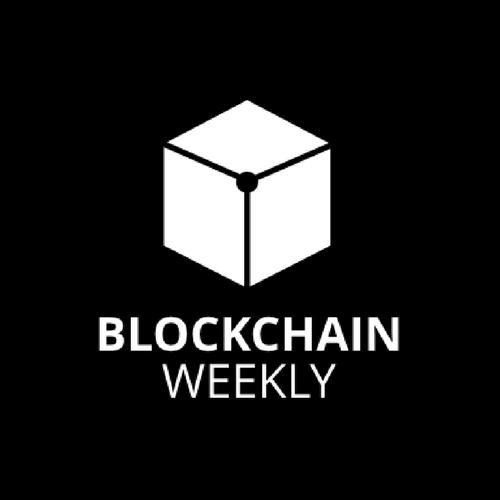 11/30/2017
Content
Blockchain Weekly is a discussion series and community that uses Shindig to discuss all things blockchain and cryptocurrency.
Objective
Blockchain Weekly hosts a weekly webinar to discuss the latest trends in blockchain and cryptocurrency, share ideas and ICO investments, and inform new entrants about the space.
Strategy
The weekly discussions are promoted via the Blockchain Weekly newsletter, so readers can discuss their thoughts, ideas, and opinions. Blockchain enthusiasts and communities are leveraged to promote the series on social media.
Results
Weekly attendance is on the rise as this new community grows and develops and new developments in blockchain encourage curious people to seek out advice and expertise on the subject.