NEWS
Dr. DigiPol and Shindig Team Up for Weekly Series
By Steve Gottlieb on September 4th 2016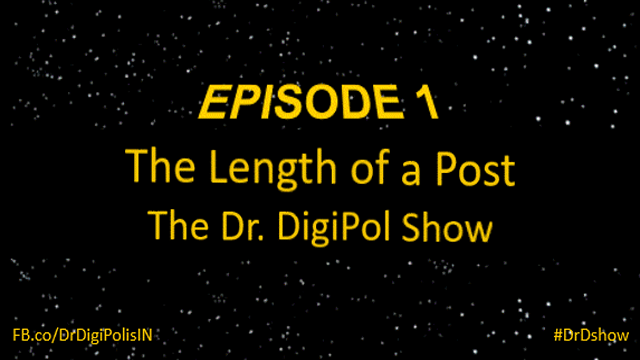 The Dr. DigiPol Show features a weekly roundup of how social and digital media is impacting the politics of the day. A weekly panel of expert guests will take a deep dive into new ways that digital media is changing the way we engage in politics.
The show is hosted by Dr. Alan Rosenblatt, a pioneer in digital politics with over 25 years of experience in the business.
The Dr. DigiPol Show with Alan Rosenblatt is streamed live via Shindig on Thursdays at 4:00 pm EST.