CASE-STUDIES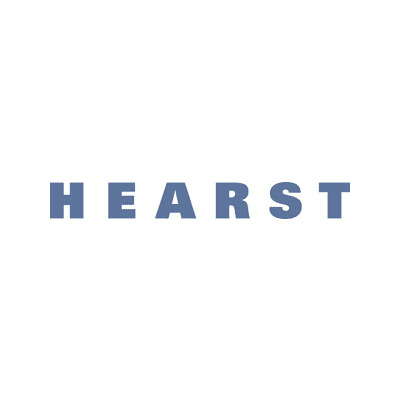 03/02/2022
Content
Hearst CTO wanted to impress organization and model change management by showing off state of art tech at their first Virtual CTO conference. They opted for Shindig to create this dynamic virtual experience.
Objective
Create a unique and engaging virtual experience for the CTO's yearly conference for executives and leadership across the Hearst organization that's easy to use, interactive allowing participants to communicate and network at-will just as they would in-person.
Strategy
Leverage Shindig's private networking and built-in greenroom capabilities to create a seamless communal two-day experience featuring multiple speakers including senior execs from Microsoft and AT&T, smaller group breakout sessions, and happy hours where attendees could easily mix and mingle.
Results
Hearst held a successful two-day event with over 10 hours of programming, 20+ speakers, private networking conversations, and social happy hour programs - all within a communal virtual experience allowing participants to see, connect and communicate in real-time dynamic video chats.