CASE-STUDIES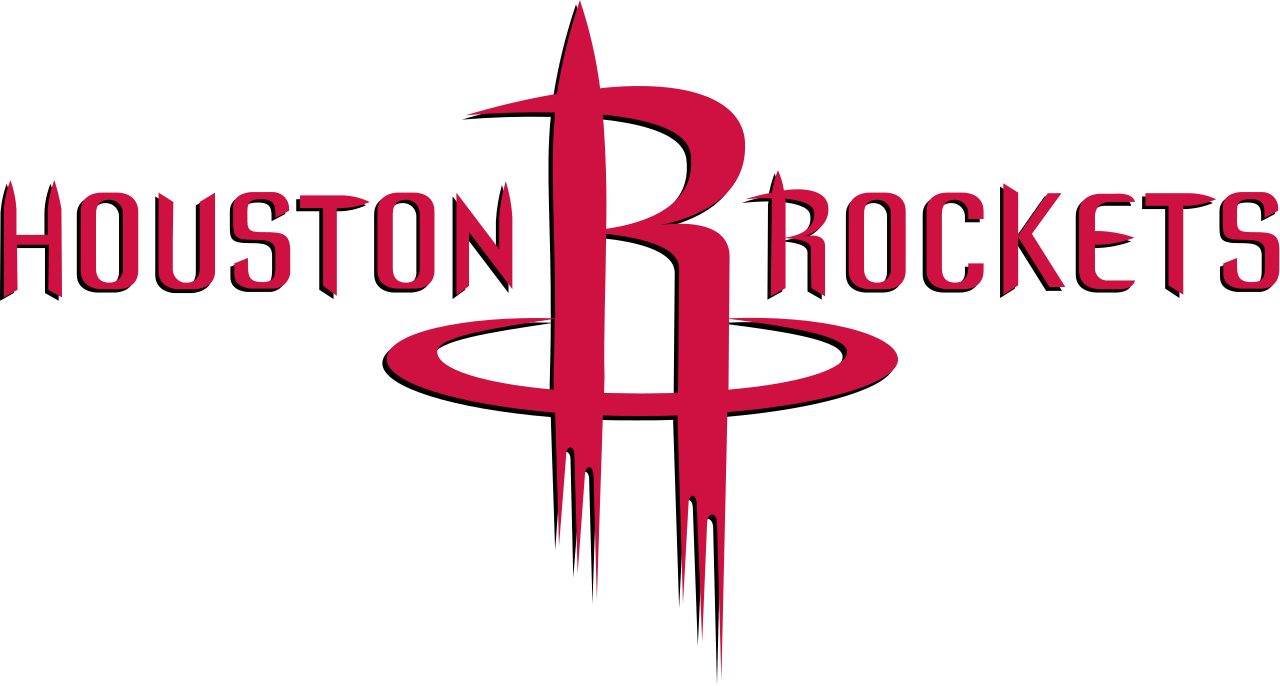 12/01/2017
Content
The Houston Rockets hosted an interactive video chat interview to honor legendary player Vernon "Mad Max" Maxwell and engage high-value fans.
Objective
The Houston Rockets organization wanted to raise sales of season tickets and get fans engaged in the fresh NBA season.
Strategy
Fans were targeted with email and social media promotion campaigns. The Rockets' marketing team focused on the nostalgia of Mad Max's stellar tenure with the Rockets and his run-ins with Michael Jordan.
Results
There was an extremely high level of engagement with Mad Max and attendance was good, with the Rockets noting a boost in season ticket sales.