NEWS
How to Get Into Your Dream College: A Q&A with Joi Wade
By Steve Gottlieb on December 20th 2016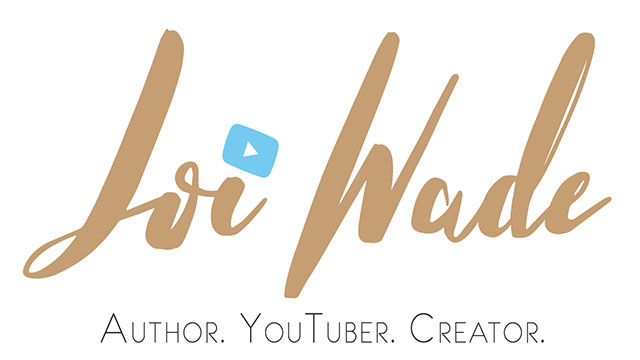 YouTube influencer Joi Wade hosted her a Q&A session for prospective students on Shindig's virtual event software .With over 18,000 followers, Joi's channel focuses on covering college life and admissions.
Joi achieved a full scholarship to the University of Southern California and published the book "You Got Into Where? How I Received Admission & Scholarships to the Nation's Top Universities." During the event, Joi utilized Shindig's content sharing features to give tips and tricks on getting full scholarships, writing college essays, and more. Over 60 of Joi's YouTube followers attended the virtual event. Joi answered more than 50 questions about topics ranging from senioritis to international admissions to college visits.
One lucky virtual attendee also had the opportunity to win a signed copy of her book!
University admissions officers are leveraging the networking power of virtual conference software to connect with students.
Virtual events can offer perspectives and advice from distinguished alumni and current students, and applicants and their families can engage with peers, guests, and admissions representatives in real-time, thereby providing a personalized experience that can make the difference in a student's decision to apply. Gone is the hassle and expense of having to travel physically to an information session; for many international or remote students, this simply isn't an option. Admissions offices will be able to tailor events to specific student demographics and needs, reaching a global audience in an interactive, highly personal way.