NEWS
Shindig Offers Free Video Chat Classrooms and Meeting Spaces to South Texas Schools & Colleges
By Steve Gottlieb on September 6th 2017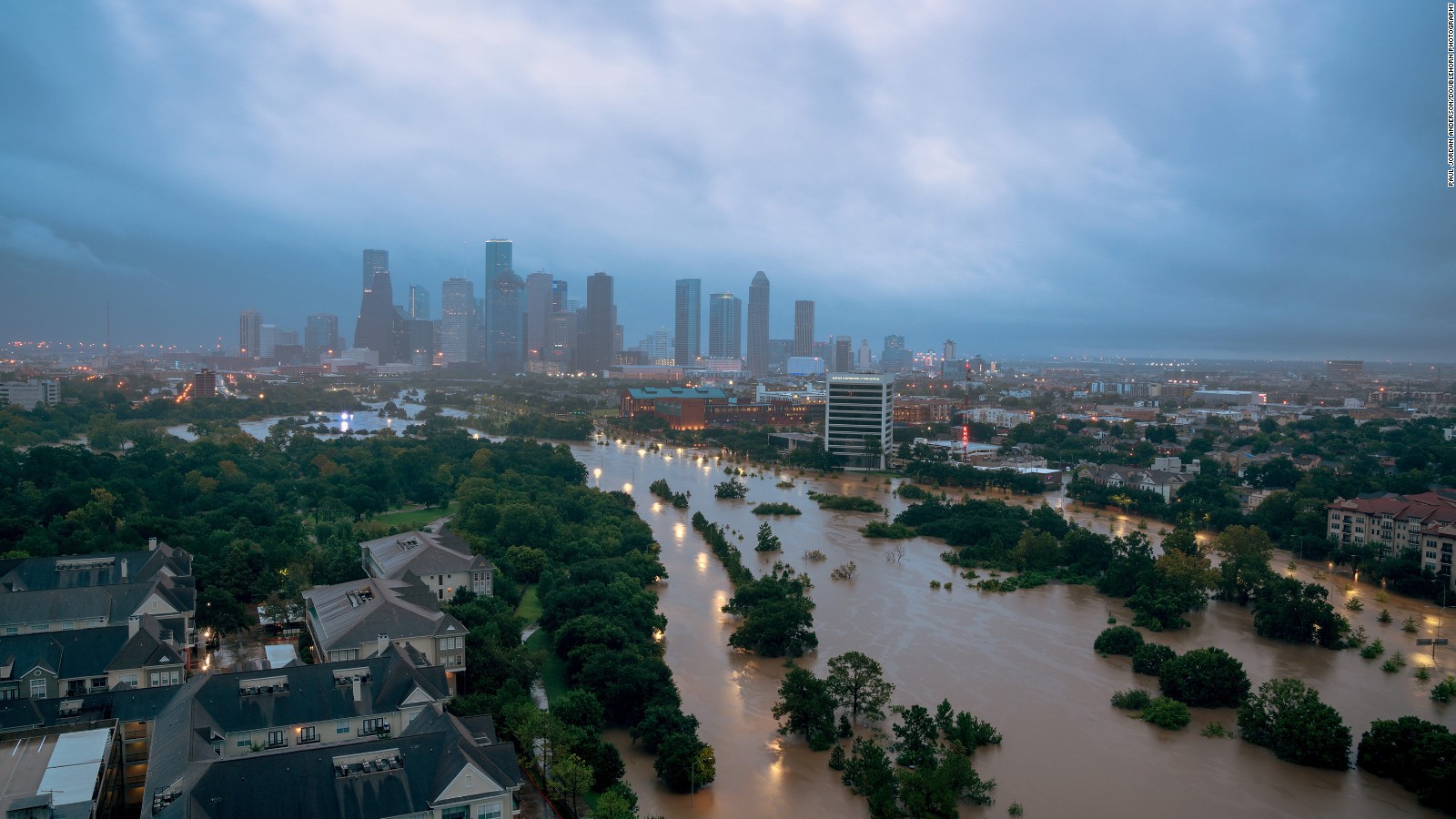 Shindig is proud to offer free video chat classrooms and meeting spaces to all educational institutions affected by flooding from Hurricane Harvey. With the academic year beginning, many school systems, both K-12 and higher ed, will face a shortage of physical classrooms and disruption due to the dislocation of staff, teachers and students.
As Marci Powell, former president of the Texas Distance Learning Association (TxDLA), put it:
"Now is the time to lean into distance learning for overcoming this disaster. Through state-of-the-art virtual learning environments such as Shindig, we can start the semester and keep classes going."
To that end, Shindig is offering its technology for FREE to educational institutions for virtual classrooms and large-scale parental or faculty outreach.
With Shindig, dislocated teachers and dislocated students will be able to meet for classes with all the same interactivity that they would enjoy in their physical classrooms if such were available.
The tech enables an online teacher to move seamlessly between addressing the whole class to circulating around the class to coach students individually. It also allows students to form teams and discuss the class material privately with one another in smaller groups just like the would in their physical facilities.
Similarly, Shindig enables large-scale town halls or all hands meetings in which up to 1,000 audience members can participate, both addressing the entire gathering or discussing issues in small groups.
The technology is also being made available to relief organizations for planning meetings and community outreach.
Any institutions interested in using Shindig's technology are encouraged to attend any of the upcoming scheduled info sessions available for sign up by emailing info@shindig.com.