NEWS
Live from SXSW: Day 1 Recap
By Steve Gottlieb on March 15th 2015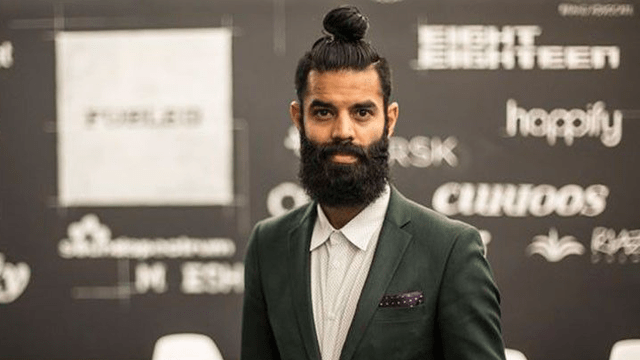 General Assembly Live from SXSW, Powered by Shindig kicked off with a series of exciting and engaging talks with six of today's finest thought leaders, digital influencers and startup entrepreneurs.
Sunday's guests included: Damon Berger, VP of Business Development at Fullscreen; Rameet Chawla, Founder & CEO of Fueled; Chaz Ebert, Vice President of The Ebert Company; Elizabeth Caudle, East Coast Regional Director at Girls Who Code; Charlene Li, Founder & CEO of Altimeter Group and Amanda Cole, Social Impact Strategist at Kenneth Cole.
The online audience was given the unique opportunity to ask questions 'face to face' with each speaker, as well as mingle, network, share and discuss with fellow attendees in their own private video chats.