CASE-STUDIES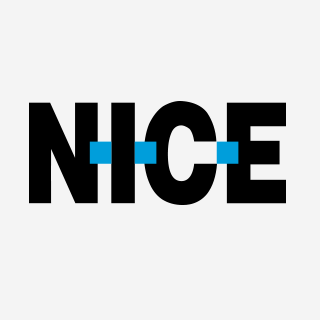 12/13/2021
Content
Industry leader NICE connected 800 people across 3 global regions in a single day-long flagship awards event.
Objective
Deliver the flagship event Interactions Awards Show from the standard thousands in-person event to tens of thousands at the virtual event. Most importantly, bringing winners out of the audience of attendees, up on to stage and back down again seamlessly.
Strategy
Showcase live streamed presentations accompanied by videos and graphics to a huge audience that could connect with each other at anytime without missing a single moment of the awards show. further provide the awards experience with live acceptance speeches from audience members who are brought to the stage and back down again by event admins without ever disrupting the flow of the event.
Results
The response from all parties involved with the event, internally and externally, was overwhelmingly positive. NICE has continued to use Shindig for their Sales Kickoff Awards and other programs since.