CASE-STUDIES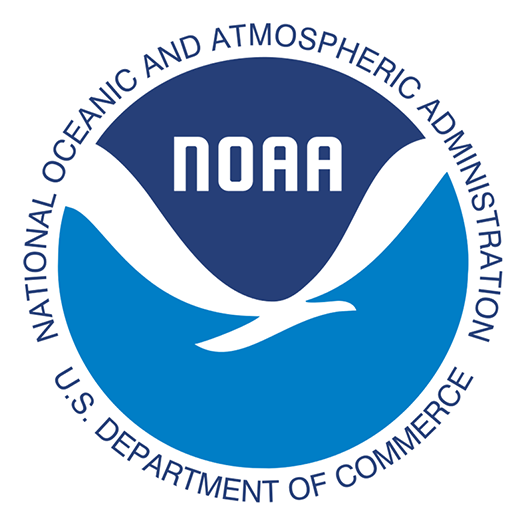 03/02/2022
Content
National Oceanic and Atmospheric Administration and its National Weather Service division are using Shindig to train meterologists who previously would travel to Normam, OK; now they meet on Shindig instead.
Objective
Replecate the live classroom dynamics of in-person education and training sessions into a virtual learning experience. Critically important to enable instructors to be able to meet with small groups of trainees, to workshop various scenarios and learning exerrcises.
Strategy
Leverage Shindig's small group networking capabilities to allow instructors to gather teams together (of up to 12 per team) for on-demand workshops and training sessions that take place in the same training environment as the main event (trainees don't have to exit to a seperate breakout room).
Results
After extensive testing and review by the U.S. Government, including review of all of Shindig's security, reliability and data privacy features, NOAA is now an ongoing Shindig customer, using Shindig every month to keep the meterologists that we all depend on fully trained and at-the-ready.