NEWS
Norman Lear and WNET Host Virtual Happy Hour on Shindig
By Steve Gottlieb on October 24th 2016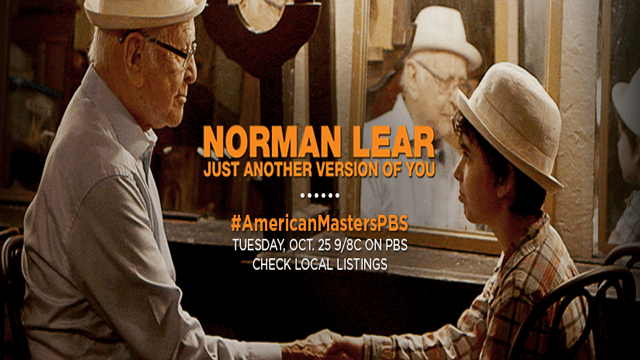 On Friday night, PBS and WNET partnered with Shindig to host a live interactive Q&A with Norman Lear about the upcoming American Masters documentary, "Norman Lear: Just Another Version of You." Hosted by WNET President and CEO Neal Shapiro, the event invited participants to submit questions live to Lear both on Shindig and through Facebook Live.
This event gave fans a unique opportunity to speak directly to a living television pioneer. The event has received nearly 25k views in less than three days, and was shared across four different Facebook pages simultaneously — a first for Shindig's Facebook Live integration. In the span of an hour, more than 150 questions were submitted by individuals participating in the 'virtual happy hour.'
"This technology astounds me!" said Norman Lear. "You and me both," replied Neal Shapiro.
You can watch highlights from this event here to see how Shindig and Facebook Live can work together.