NEWS
Eminem joins in support of Shindig-powered FacebookCast, helping Rock the Vote Online Voting Rights Rally reach over 1 million in hours before voting
By Steve Gottlieb on November 8th 2016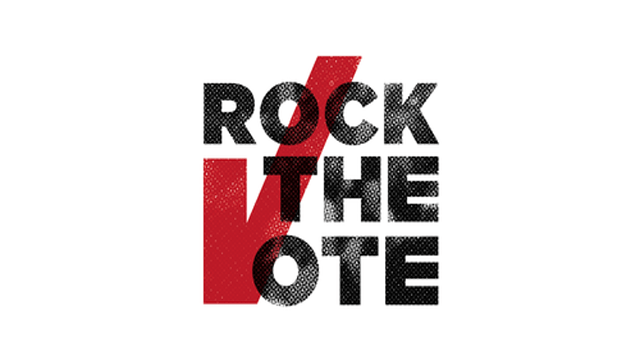 On November 7th at 3pm, Rock the Vote held a first of its kind interactive Online Voting Rights Rally. Hundreds joined the interactive discussion live on the Shindig video chat event platform and were able to ask NAACP CEO & President Cornell Williams Brooks and Kristen Clarke, President and Executive Director of the Lawyers' Committee for Civil Rights Under Law questions about their rights and the voting process as they prepare to cast their first ballot on November 8. The event was moderated by Rock the Vote President & Executive Director Carolyn DeWitt, and had a special appearance from author and contributing writer to The Nation, Ari Berman. It reached voters from 44 states.


The online rally was simultaneously streamed to tens of thousands more via an ad hoc network of 10 Facebook Pages, including the Facebook pages of Eminem, Indigo Girls, and the League of Women voters. Almost 30,000 total participated in the live stream of the rally over Shindig and Facebook Live together. Since going live yesterday afternoon, the Rock the Vote Online Voter Rights Rally has garnered 1 millions views, all in the key hours before election day.


You can watch highlights from this event here.