NEWS
Shindig Adds Full Multi-Camera Production and Enhanced Interactivity to Facebook Live
By Steve Gottlieb on June 7th 2016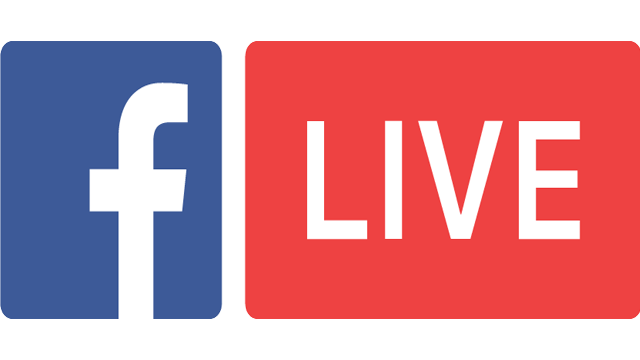 For additional information, please contact:
Max Zaniewski  • 646.896.1747
maxz@shindigevents.com
FOR IMMEDIATE RELEASE
June 7, 2016
Shindig Adds Full Multi-Camera Production and Enhanced Interactivity to Facebook Live
(NEW YORK)  June 7, 2016 — Shindig, the video chat event platform, announced integration with Facebook Live today. The integration puts at the disposal of Facebook Live hosts a full multi-camera production suite such that they can bring multiple remote subjects on "stage" before the Facebook Live audience to interact with one another as well as introduce pre-recorded video, slides and other multimedia. The integration expands the capabilities of Facebook Live, allowing for seamless switching from one camera view to another in full screen of one personality with the other inset; or having multiple cameras videos both presented with equal priority.
Shindig (Shindig Overview Video) also enables a virtual TV studio audience to interact with the special guests before the Facebook Live audience. Whereas Facebook Live itself only allows for text interaction between audience members and Facebook Live hosts, Shindig integration adds capability for a webcam enabled online studio audience to interact with the guests in video chat. Additionally, a host can have an assistant pre-screen such guests prior to bringing them to the stage. When the participants are brought to the stage they interact with the guest in video chat before both the audience viewing on Shindig and through Facebook Live.
"Facebook's power to aggregate audiences paired with Shindig's unique video chat interactivity creates an unbeatable opportunity for personalities and brands," said Steve Gottlieb, founder and CEO of Shindig.
The integration is achieved by embedding the livestream of the Shindig event into a Facebook Live broadcast.  The event can draw simultaneously a pre-promoted audience given the Shindig URL where they can join the event without registration, signup or download as well as the Facebook Live audience that receives the notifications from Facebook.  Viewers on Facebook can watch, comment, and react live on Facebook to the ongoing Shindig event. Hosts can alternate between interacting with text questions from Facebook Live audience members and video chat questions from those who have opted to join the Shindig audience. Participants on the Shindig platform can also enjoy other standard Shindig capabilities, including Shindig's unique audience member to audience member video chat mingling.
The integration  allows for the interaction of Shindig to reach a wider audience via Facebook Live, without compromising the functionalities of either platform.  Having a separate Shindig URL for the events in advance also addresses Facebook Live hosts' concerns that they were previously unable to promote their live events to audiences beyond those who have  already "Liked" them on Facebook or pre promote them to potential audiences outside of Facebook.