NEWS
Shindig Offers $50,000 to Grow Online Learning Community
By Steve Gottlieb on February 23rd 2016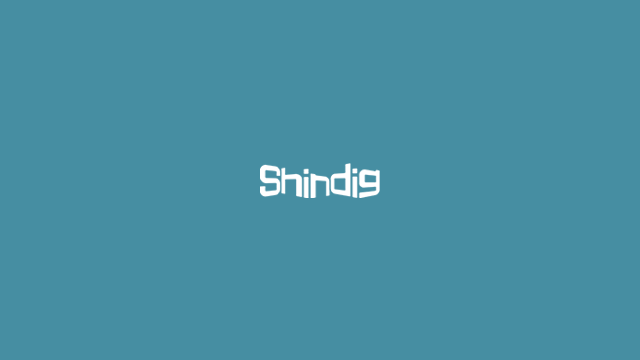 $50,000 Shindig Challenge aims to document the impact video chat interactivity has on student engagement, success and retention in online education
Shindig, the large-scale video chat teaching platform, launched today the 50K Shindig Challenge, a research initiative meant to improve the understanding of the efficacy of interactive video chat to create a more connected online student course experience.
Many prominent education leaders believe that increased use of new, more sophisticated video modalities will be one of the most significant ed-tech trends of 2016.  As Jonathan Blake Huer of Ball State University wrote in Campus Technology: 'Video in the classroom is still largely a one-way medium. This is not where students are. When they go into the classroom, whether in-person or online, it seems primitive. It's like asking faculty to go back to typewriters and Wite-Out."
To help educators better understand the evolving potential of interactive video chat, Shindig will partner with 25-50 faculty members and/or course designers at higher education institutions to incorporate complimentary use of the Shindig platform into their online courses in the Spring, Summer or Fall semester of 2016. Participating educators will receive grants ranging from $1,000 to $2,500 and be asked to collect and report data concerning attitudes and perceived effectiveness of Shindig's platform.
Educators applying for participation and looking for more information should visit Shindig.com/challenge.
For those interested in experiencing the Shindig platform, please join our weekly Future Trends Forum hosted by Bryan Alexander. RSVP for this series is available at https://shindig.com/event/ftf.
For More Information Contact:
Christopher Downs
Senior Director of Business Development
(646) 896-1747