NEWS
Shindig Powers Three-Day Speaker Series from ASU GSV Summit
By Steve Gottlieb on April 22nd 2016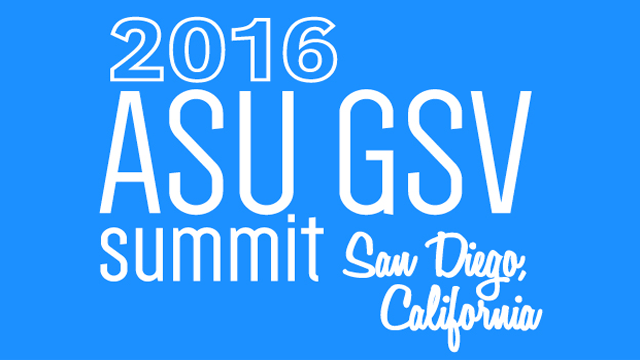 From April 18-20, moderator Casey Green hosted 30+ interviews with various thought leaders from a sound booth on the floor of the 2016 ASU GSV Innovation Summit in San Diego. eSchool Media, Inc, and Campus Computing partnered to bring educators, entrepreneurs, business leaders, policymakers, philanthropists, and university and school district leaders together to create partnerships, explore solutions and to shape the future of learning.
Those unable to attend were enabled to view and interact with each guest thanks to the Shindig video chat platform. During the 10+ hours of interviews, over 300 attendees logged in with more than 100 questions submitted via video chat and text.
Notable guests included Michael King (IBM VP & General Manager of Global Education Industry), Deborah Quazzo (Founder and Managing Partner at GSV), Dr. Michael Crow (President, Arizona State University), Dan Greenstein (Director Postsecondary Success, Bill & Melinda Gates Foundation) and Ron Reed (Executive Producer, SXSWEDU).