NEWS
University of Maryland Eastern Shore Joins Shindig's Education Pilot Program
By Steve Gottlieb on December 8th 2014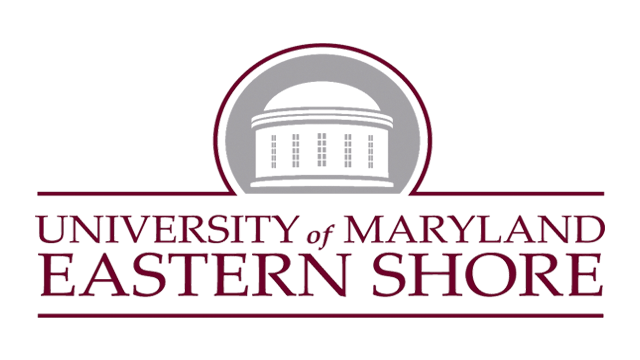 The University of Maryland Eastern Shore (UMES) joined Shindig's education pilot program today to offer interactive classes and other online events through the Spring 2015 academic term.
UMES joins the ranks of the Maine Department of Education, Florida A&M University, the University of New Haven and more institutions that are re-imagining teaching, learning and events on the web via fully interactive video chat.
University of Maryland Eastern Shore, Maryland's Historically Black 1890 Land-Grant institution, emphasizes baccalaureate and graduate programs in the liberal arts, health professions, sciences and teacher education. In keeping with its land-grant mandate, the University's purpose and uniqueness are grounded in distinctive learning, discovery and engagement opportunities in agriculture, marine and environmental sciences, technology, engineering and aviation sciences, health professions and hospitality management. Degrees are offered at the bachelors, masters and doctoral levels.